From our sponsors: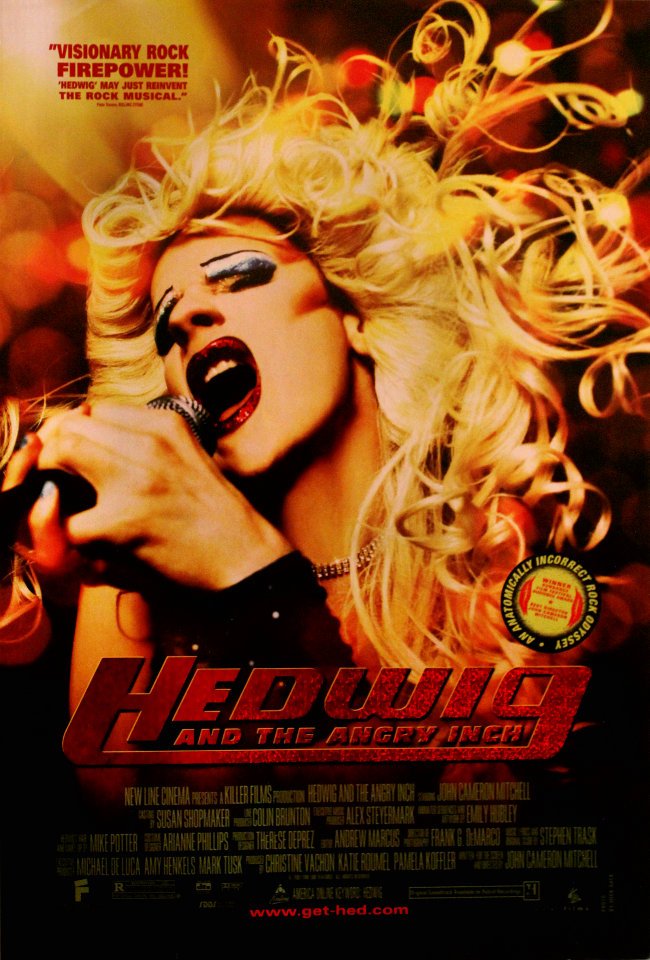 Hedwig & The Angry Inch
August 10-11, 2018
7:30 p.m. | $7-10
More info: cstpdx.com
Clinton Street Theater
2522 SE Clinton St., Portland, OR United States
This is back by special request from one of our theater patrons.
What do you want to see at the Clinton?
NOTE: THE 9PM SHOW ON SATURDAY WILL HAVE SUBTITLES IN ENGLISH TO ENHANCE THE EXPERIENCE FOR SOME GUESTS.
Hedwig, born a boy named Hansel in East Berlin, fell in love with an American G.I. and underwent a sex-change operation in order to marry him and flee to the West. Unfortunately, nothing worked out quite as it was supposed to – years later, Hedwig is leading her rock band on a tour of the U.S., telling her life story through a series of concerts at Bilgewater Inn seafood restaurants. Her tour dates coincide with those of arena-rock star Tommy Gnosis, a wide-eyed boy who once loved Hedwig… but then left with all her songs.