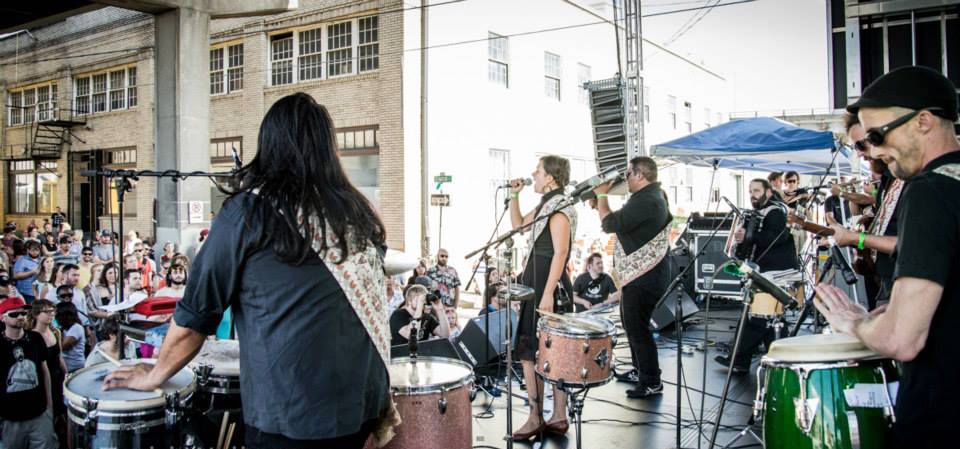 One of the nation's few free, all ages, and all-volunteer music festivals, PDX Pop Now! festival returns July 21-22 showcasing Portland's incredibly diverse musical talent.
———————————————
Related Portland Events & Giveaways
———————————————
From website: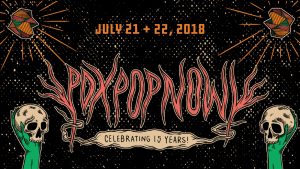 PDX Pop Now
July 21-22, 2018
FREE | All Ages
More info: pdxpopnow.com
AudioCinema
226 SE Madison St, Portland, OR 97214
(503) 467-4554
The 15th annual PDX POP NOW! festival will take place Saturday, July 21st and Sunday, July 22nd at AudioCinema underneath the Hawthorne Bridge.
The Festival is free and always all ages!
Food carts will be on site, as well as a beer garden with all proceeds going toward putting on the festival.
 Street Fair!
 Beer Garden!
 Rigsketball!
 Food Carts!
Saturday, July 21 ———–
Sunday, July 22 ———–
Want to get involved? Visit our volunteer sign up sheet here: http://pdxpopnow.com/volunteer/
PDX Pop Now! is a non-profit organization dedicated to making music all ages and accessible. We are run entirely by volunteers, from the board members down to the bands playing the festival.
Festival Art Courtesy of Jodie Beechem
———————————————
Our Portland Events App for PDX Pipeline is now available for iPhones, Android phones and iPads!
Now, you can have all of the great Portland events from our website in the palm of your hand when you're out on the town.
Download the App for iPhone here
Download the App for Android here
–————————
———————————————