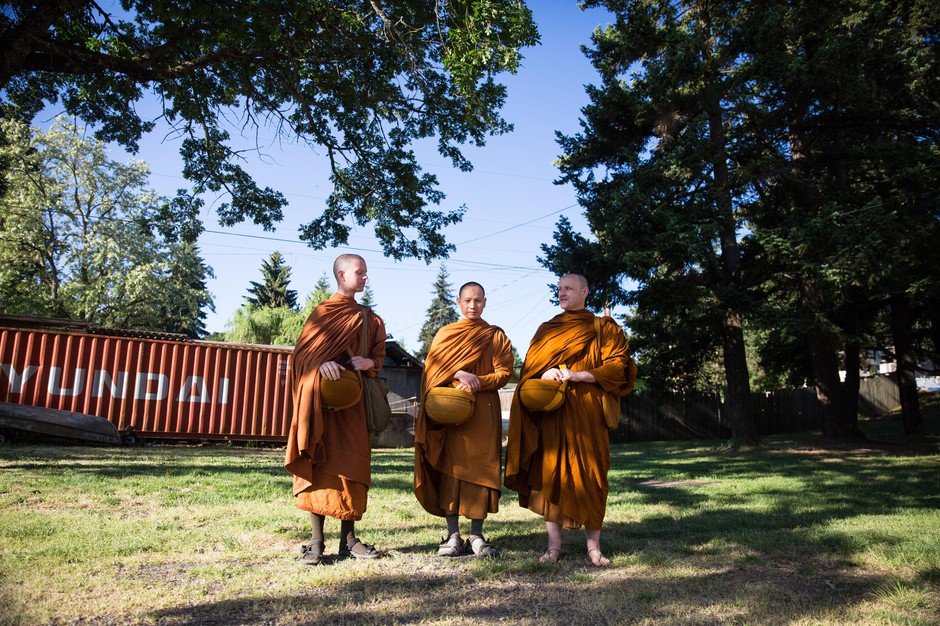 Mulnomah County is looking into publicly owned internet.
Portland tops a recent list of places to retire. Costs of goods and services + quality of medical care pushed the Rose City to the top.
Where the Rajneeshees failed, Buddhist Monks prevail. A small community of monks have made the forests near White Salmon their home.
Here's a roundup of the goings-on in Portland this week:
Get Portland News delivered every Thursday! Subscribe to our newsletter here.
————————————-