From our sponsors: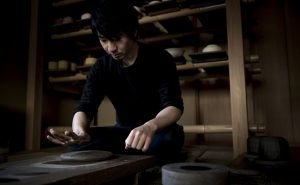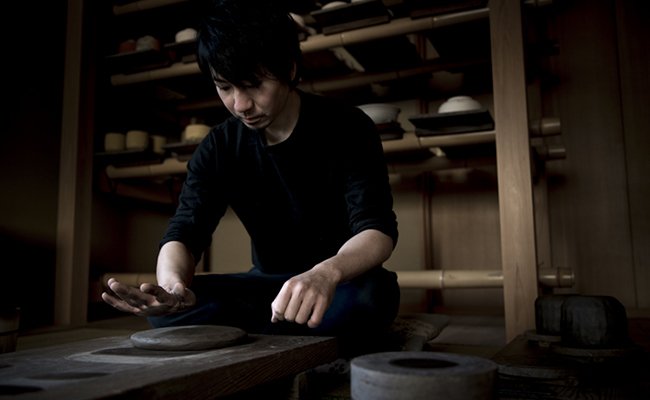 Portland Japanese Garden presents
Shokunin: Five Kyoto Artisans Look to the Future
May 12-July 8, 2018
Included in Garden Admission
More info: japanesegarden.org
Portland Japanese Garden
611 SW Kingston Ave, Portland, OR 97205
The word shokunin means "artisan," a word that signifies a person who has achieved a high level of accomplishment and a deep commitment to carry on the legacy of a traditional craft. A shokunin who works in the 21st century is an artisan whose work shows respect for the traditions of fine craftsmanship that have been handed down for generations—the handmade tools, the time-honored techniques, the finest natural materials, and the patience and indomitable spirit needed to carry on a painstaking craft. Just as important is the understanding that the work of each Japanese artisan is an expression not only of an individual artisan, but a collaborative effort among the many who work to complete a single process. From the lumberjack, to the wood-turner, to the artisan who applies the final exquisite layer of lacquer—the work of the shokunin is the work of an entire community of fine craftsmen and women, each of whom plays a critical role in the creation of a finished vessel.
This exhibition features the work of five artisans from Kyoto each of whom works in a different medium, each with different background. All but the youngest artisan (and the only woman) in this group inherited their craft from generations past. Each of them is committed to carrying on their craft at the highest level of excellence while seeking ways to take those traditions forward into the current millennium. Artisans included in this exhibition are Hosai Matsubayashi (Asahi-yaki ceramics), Shuji Nakagawa (woodworking), Keikou Nishimura (lacquer), Ogawa Choraku (raku tea ceramics), and Chiemi Ogura (bamboo basketry).
Together they seek to redefine the meaning of shokunin and the work they do. They believe that today's artisan must be mindful of the importance of maintaining the close bond with nature that their materials provide with the realization that their work transcends a single generation. Their hope is to inspire future generations throughout the world to pursue a path that goes beyond individual goals to serve the society in which they live.