From our sponsors: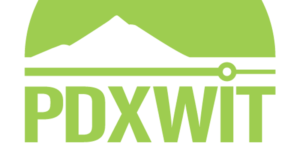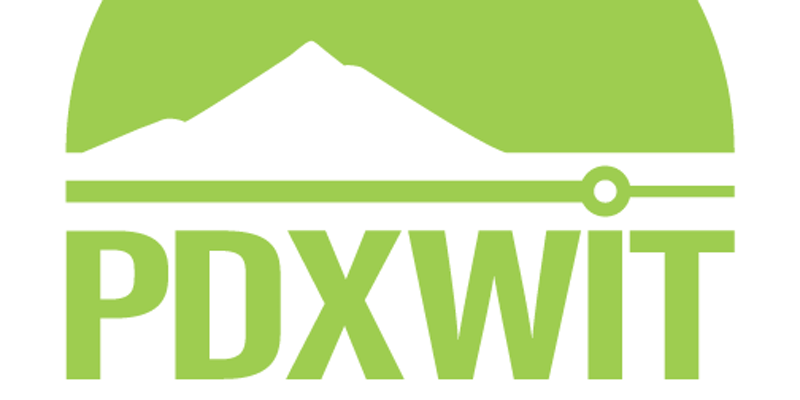 PDX Women in Tech Happy Hour
May 22, 2018
4:30-6:30 p.m. | Free| All Ages
More info: eventbrite.com
Expensify
401 SW 5th Avenue, Portland, OR 97204
Join us for happy hour at Expensify on May 22nd.
There is always so much going on at work and in our personal lives. We are curious — how do you do it? This month we want to hear from you about balancing the stress of constant growth. We will spark the conversation with our prompt "How do you balance stress with self care?"
While the event is primarily intended for networking, we will have a short segment at 5:30 to share important announcements and showcase three women in our community.
Introduction to Expensify, including what they do and what job opportunities are available.
Deborah Ivanoff, Life Coach, will share how to prevent emotional programming from hijacking your life.
Judy Ossello, Senior Transition Manager at Nike, will talk about managing the stress of constant change, whether at work or home.
During the event, we'll have more to do than free-form networking:
An Activity Table where people can get creative. This is a fantastic way to meet others if large groups are not your thing. If you have trouble finding it, look for Meg Aul, our Event Activities Director.
Table Topics to help break the ice.
A section for job seekers and our sponsors who are hiring, to ensure people get connected.