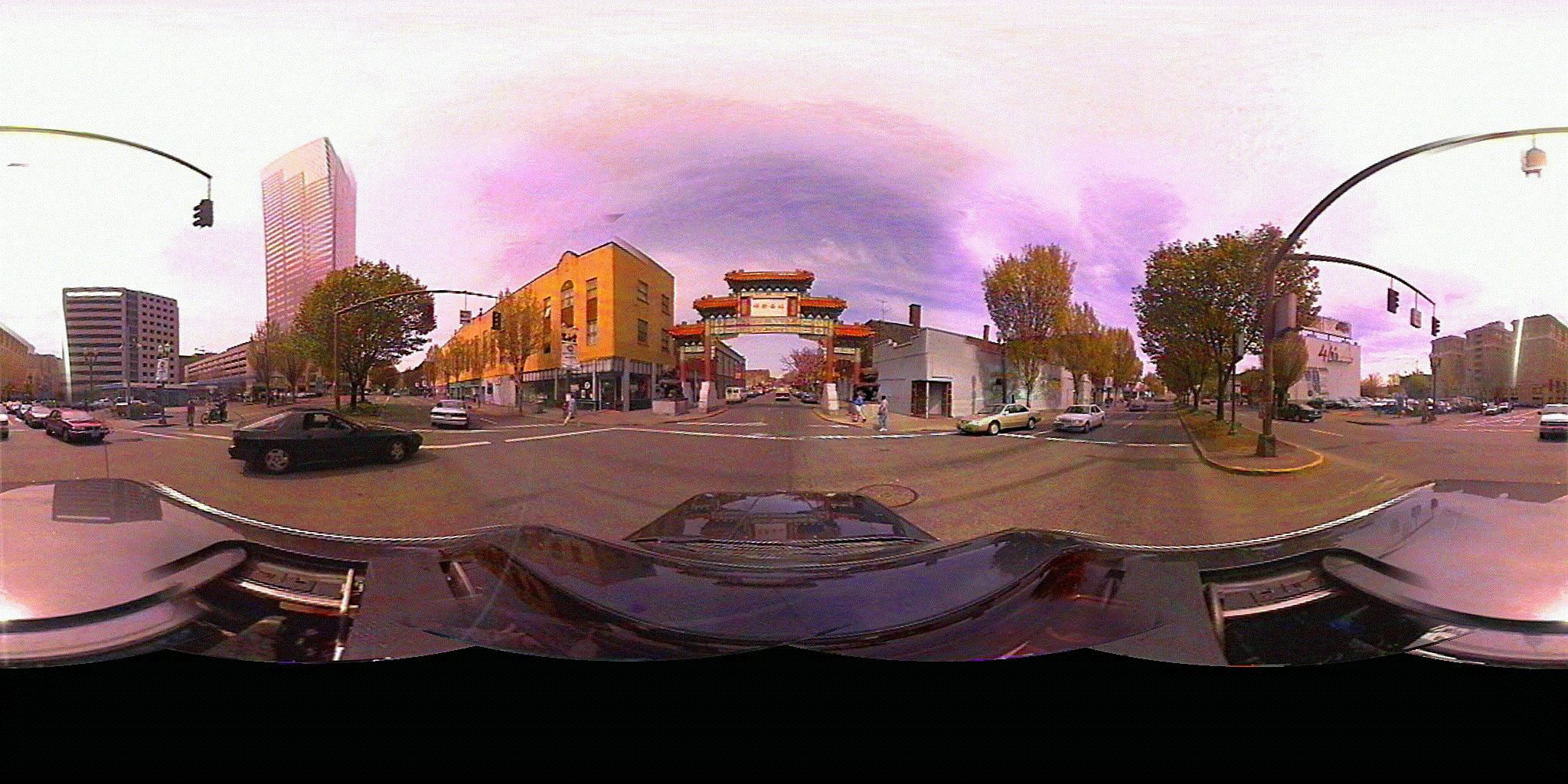 Starting in June, streetlights in SE Portland will start tracking pedestrians and drivers and how they use the roads in an effort to make them safer.
The 360 degree camera has come a long way since it was first built in Portland more than 20 years ago.
And the buzz is real about a baseball stadium in the Rose City, but the hurdles are high.
Here's a roundup of the goings-on in Portland this week:
Get Portland News delivered every Thursday! Subscribe to our newsletter here.
————————————-