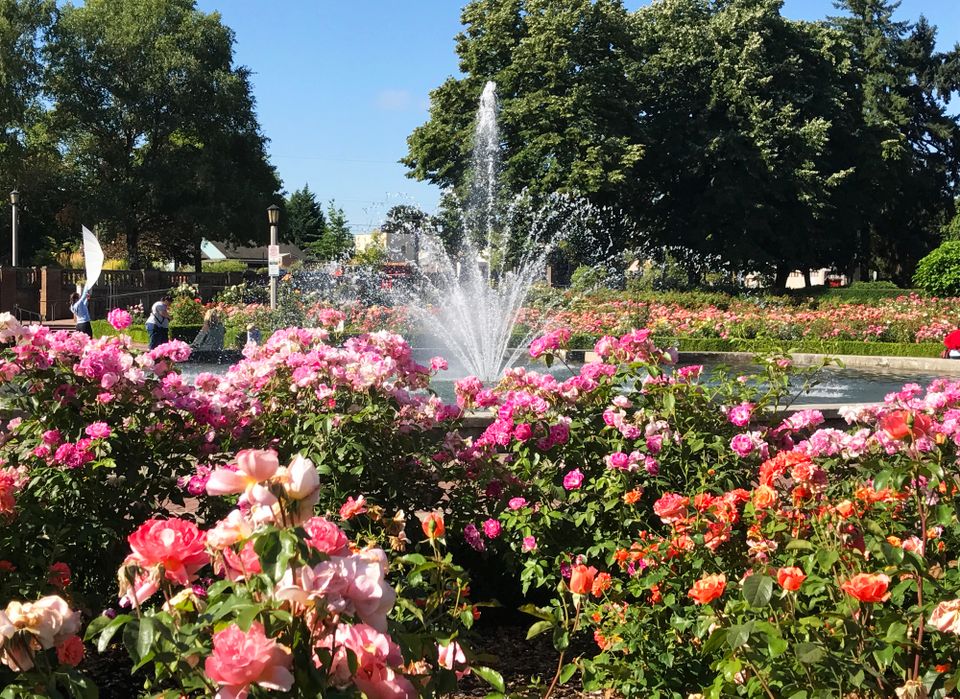 By 2020, traveling by streetcar in Portland will improve after Portland City Council OK'd the purchase of two new street cars with more seating, room & better signage.
The government of British Columbia is backing a study looking at a high speed rail connecting Vancouver, B.C. to Seattle and Portland.
And check out these 10 art exhibits to get you ready for spring!
Here's a roundup of the goings-on in Portland this week:
Get Portland News delivered every Thursday! Subscribe to our newsletter here.
————————————-