From our sponsors: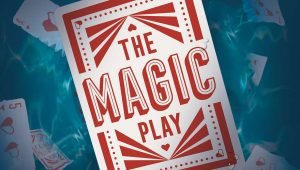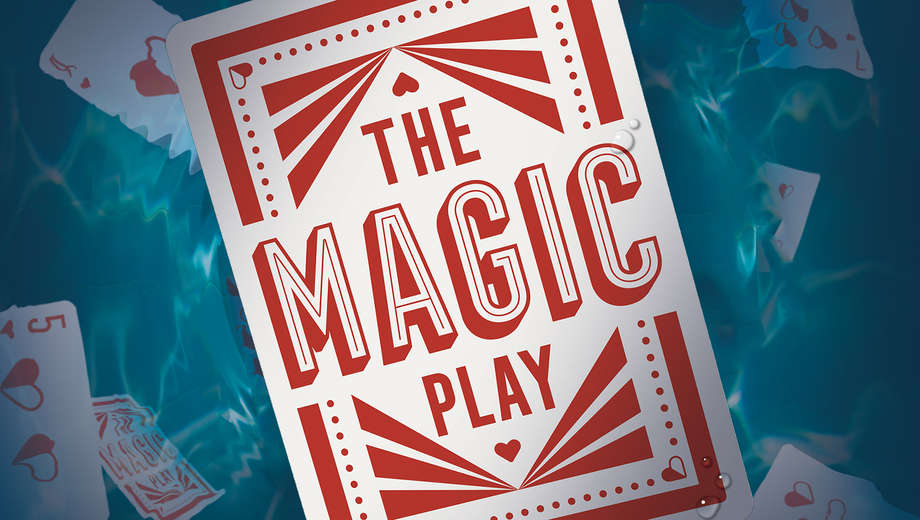 The Magic Play
March 3-4, 6, 11, 13, 20018
7:30 p.m. | $26-$36 | All Ages
Get Discount Tickets at goldstar.com.
Portland Center Stage at The Armory – Main Stage
128 NW Eleventh Avenue, Portland, OR 97209
The worlds of theater and illusion meld in unexpected ways in The Magic Play, a mesmerizing new play by 2015 Helen Hayes Award winner Andrew Hinderaker (Colossal) that combines vivid theatricality, an engrossing love story — and a touch of true magic.

Presented by Portland Center Stage at The Armory, The Magic Play stars actor and illusionist Brett Schneider as a talented magician who's risen to the top by maintaining absolute control over his performances … as well as his love life. But when his lover forces the magician to confront his deepest, darkest fears, his act may never be the same. Watch as houses of cards crumble and reassemble as Hinderaker weaves a magical spell that ends in a powerful testament to the profundity of performance and hope.