From our sponsors: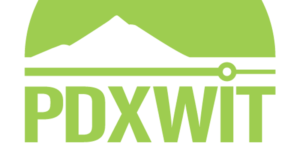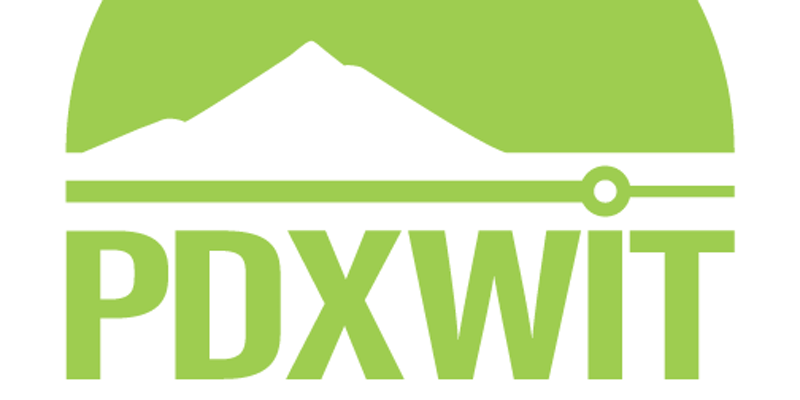 PDX Women in Tech (PDXWIT) February Happy Hour Networking Event
February 20, 2018
4:30-6:30 p.m. | Free | All Ages
More info: eventbrite.com
Viewpoint
1515 SE Water Ave., #300, Portland, OR 97214
The words we use matter, and we at PDXWIT have decided to be more intentional about our use of language to ensure everyone feels included and safe. Join us on this journey at Viewpoint where we dedicate the event to Inclusive Language. Our topic of conversation will start with the question "how can language be more inclusive in your work environment?"
While the event is primarily intended for networking, we will have a short segment at 5:30 to share important announcements and showcase women in our community.
During the event, we'll have more to do than free-form networking:
An Activity Table where people can get creative. This is a fantastic way to meet others if large groups are not your thing. If you have trouble finding it, look for Meg Aul, our Event Activities Director.
Table Topics to help break the ice.
A section for job seekers and those hiring, to ensure people get connected.