From our sponsors: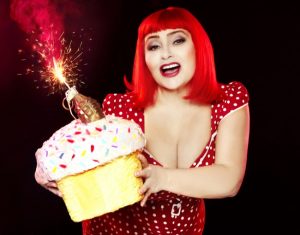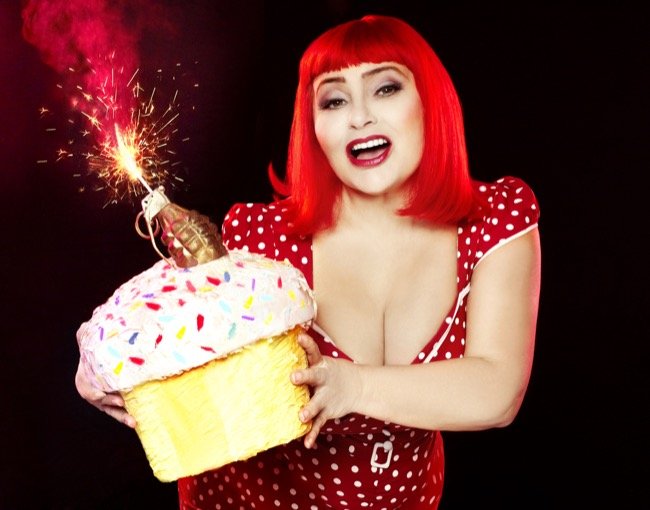 Boom Arts & Portland Institute for Contemporary Art (PICA) present:
Penny Arcade in LONGING LASTS LONGER
February 1-2, 8-9, 2018
7:30 p.m. | Tickets start at $12
Tickets: www.boomarts.org
PICA
15 NE Hancock St., Portland
Conceived, Written, and Performed by Penny Arcade
Designed and Directed by Steve Zehentner and Penny Arcade
"She alternates her charm with wake-up calls, her humor with rage. Arcade in her marvelous middle age is a lovely example to us all. Yes, you've got to tell all your truth to power, but you don't have to stop dancing to do it." – Time Out New York
NEW YORK'S UNDISPUTED QUEEN OF THE UNDERGROUND IS COMING TO PORTLAND! Don't miss Penny Arcade's Portland performance début with Longing Lasts Longer, an unflinching critique of the post-gentrification landscape, offered through the eyes of a legendary American feminist performance artist. 4 shows only.