From our sponsors: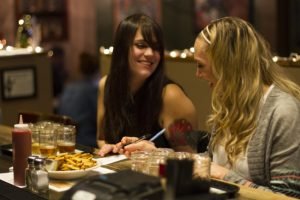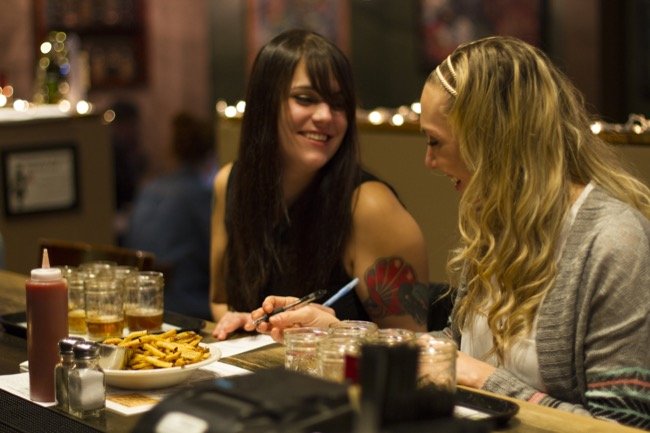 7th Annual 2017 IPA Challenge
January 2018
$12 / Person
More info: oregonhophouse.com
Hawthorne Hophouse
4111 SE Hawthorne Blvd., Portland, Oregon 97214
503-477-9619
15th Avenue Hophouse
1517 NE Brazee St., Portland, Oregon 97212
(971)266-8392
The 2018 Oregon IPA Challenge starts Monday 1/1/18 at both pubs.
Cost is $12 for 12 tasters. The challenge is to try to identify each of the beers. This year we'll have paper ballots but you'll enter the results on your smartphone on our website, and you'll get your results in real time.
If you only get 1-3 right, please know you're in good company. This is hard. We've had brewers not be able to identify their own beer.
If you get more than 4 or 5 right, feel free to gloat. There will be ample opportunity for that.
Also, you'll pick your favorite. The most popular beer gets put on tap all year at both pubs.