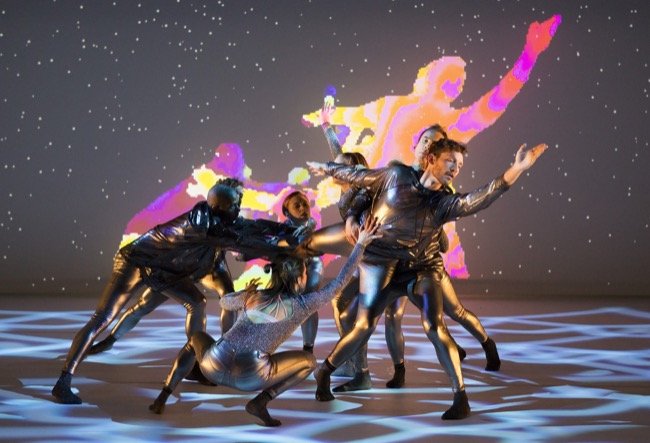 Despite Macys closure last year, Santaland lives on at the Oregon Historical Society.
Taking inspiration from Syndey, a local man is launching a big to allow people to climb to the top of the Fremont Bridge's arch.
And Thrillist ranks Oregon to the top of the list for best beer in the nation.
Here's a roundup of the goings-on in Portland this week:
Get Portland News delivered every Thursday! Subscribe to our newsletter here.
————————————-