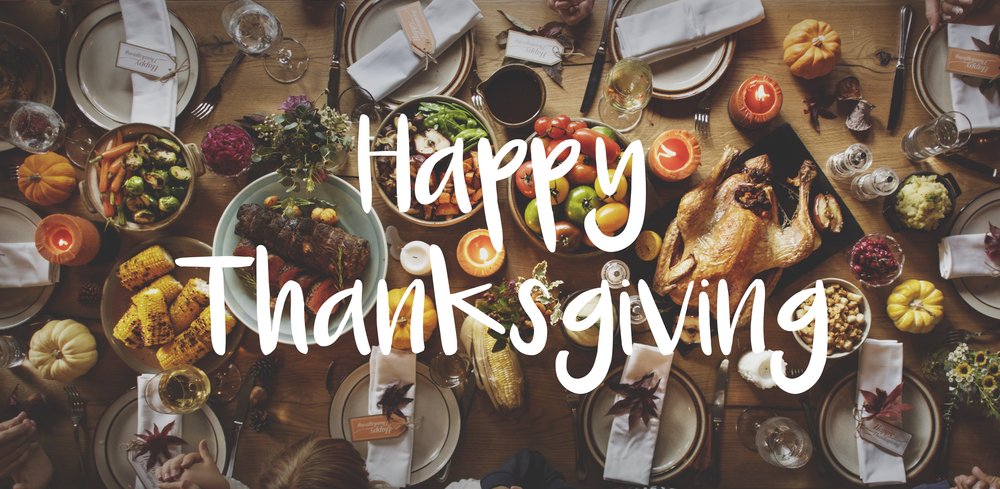 In 2017, Thanksgiving takes place on November 23th and there will be celebrations all weekend including the Holiday / Christmas Tree lighting, Black Friday sales (Buy Local!), and more!
———————————————
2017 Portland Thanksgiving Day Weekend Events:
———————————————
Our Portland Events App for PDX Pipeline is now available for iPhones, Android phones and iPads!
Now, you can have all of the great Portland events from our website in the palm of your hand when you're out on the town.
Download the App for iPhone here
Download the App for Android here
–————————
———————————————