From our sponsors: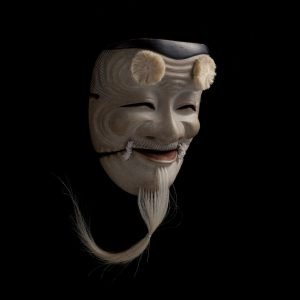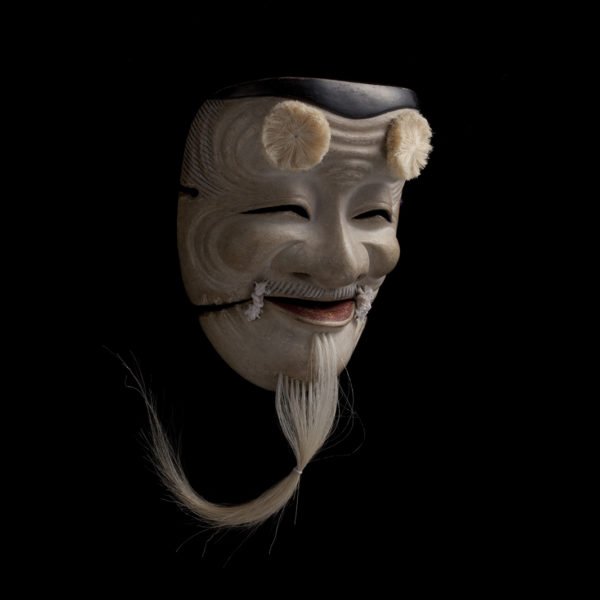 Mirrors of the Mind: The Noh Masks of Ohtsuki Kokun
October 14, 2017 – December 3, 2017
Monday: Noon-4pm
Tuesday-Sunday: 10am-4pm
Included w/ Garden Admission
More info: japanesegarden.org
Portland Japanese Garden
611 SW Kingston Ave, Portland, OR 97205
This fall, the Portland Japanese Garden is hosting 30 hand-carved Noh masks by Ohtsuki Kokun and a selection of elegant brocade costumes from the traditional silk looms of Orinasu-kan in Kyoto bring the elusive world of Noh drama to Portland in the exhibition Mirrors of the Mind: The Noh Masks of Ohtsuki Kokun.
The tradition of Noh dates back to the 14th century and is the most prestigious performing art in Japan. The actors use hand-carved masks that appear nearly featureless at first glance. By artfully tilting the masks as well as channeling the spirit of the character itself, the actors appear to transform themselves into ancient spirits. Arrayed in gorgeous brocade costumes, these masked spirits work out questions of tormented pasts or hidden truths that haunt them in the afterlife.
The exhibition is highlighted by performances by Noh actor Kawamura Haruhisa, who has been designated an Intangible Cultural Asset, during the opening days of the exhibition. A demonstration of Noh mask carving will be presented by Mr. Ohtsuki, who will also be present for exhibition's opening days.
This aristocratic form of theater art is vastly different from the exuberant peoples' art form of Kabuki.
Garden Admission
Adult: $14.95
Senior (65+): $12.95
Student: $11.95
Youth (6-17): $10.45
Child (5 and under): Free