From our sponsors: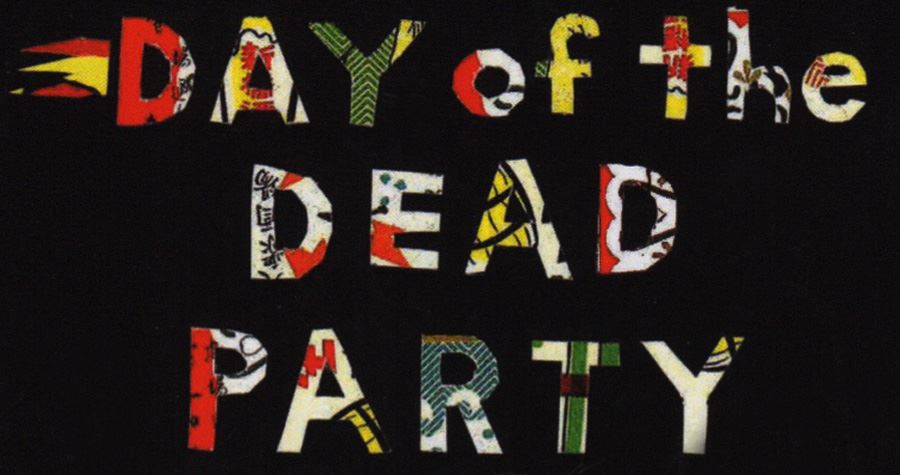 Day of the Dead Celebration
November 5, 2017
4-8 p.m. | Free | All Ages
More info: Facebook
Cargo
81 SE Yamhill St, Portland, OR 97214
Cargo will hold its 21st Day of the Dead celebration Sunday, November 5, 2017, from 4 pm to 8 pm, at its retail space at 81 SE Yamhill St, Portland, 97214. Beverages and traditional Mexican treats will be offered and a crafts table available for children to make Day of the Dead altar flowers and decorate sugar skulls, and two Tarot card readers on the lower level. The party is free of charge.
For 21 years, Cargo has drawn standing-room-only crowds for its Day of the Dead parties. Children dress as Frida Kahlo, and community members from artists to local politicians show up to add a memento to our annual Day of the Dead altar, a 20-foot-wide, 15-foot-tall work of art. This year, the altar integrates the pipes and pedals of a 1920s pipe organ as well as handmade decorations and traditional Mexican altar ornaments.
The Day of the Dead (Dia de Muertos) is an annual, multi-day Mexican holiday to honor the dead. Celebrants often build altars to friends and family who have passed away and decorate the altars with photos, marigolds, incense, and gifts. At Cargo, we invite customers to leave mementos of their loved ones, and it's not unusual for our altars to hold everything from photos to tennis shoes and dog tags.
This year Cargo will auction a colorful Chiapas Girls Folklorico Traditional Fiesta dress to benefit Kids-Heal (www.kids-heal.org), a non-profit organization providing art therapy and supportive services to children living with cancer and other life-threatening illnesses.
Also, Sunday, November 5, is the last day of the exhibit Cargo is hosting of the work of Portlander and noted Malian artist and storyteller, Baba Wagué Diakité.
About Cargo
Founded in 1996, Cargo Inc. is a direct importer with a flagship location in Portland's Eastside industrial area and a sister store in Astoria. Over the years, Cargo's owners Patty Merrill and Brigid Blackburn have worked with artisans and merchants from Guatemala to Vietnam, from the Philippines to India, and from Mali to Indonesia, as well as supporting local artists and traders. Cargo has been featured in a number of international design publications and is on the speed dial of savvy interior designers as well as customers who know the store as their "Happy Place." An important part of Cargo's mission is to benefit the community. Cargo, 81 SE Yamhill St, Portland, OR 97214.