From our sponsors: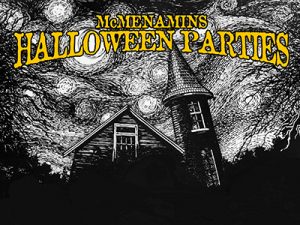 Halloween Celebrations @ McMenamins
October 28 & 31, 2017
More info: mcmenamins.com
Come in costume to celebrate the spookiest of holidays… Some of our spots are said to be haunted, with guests claiming to have experienced paranormal activity. Or perhaps it's just the Hammerhead talking. You be the judge. Click here for more information.
Check out photos from our previous Halloween festivities!
October 28 Events at McMenamins Properties:
October 31 Events at McMenamins Properties: