From our sponsors: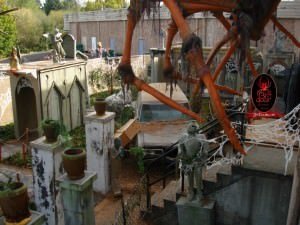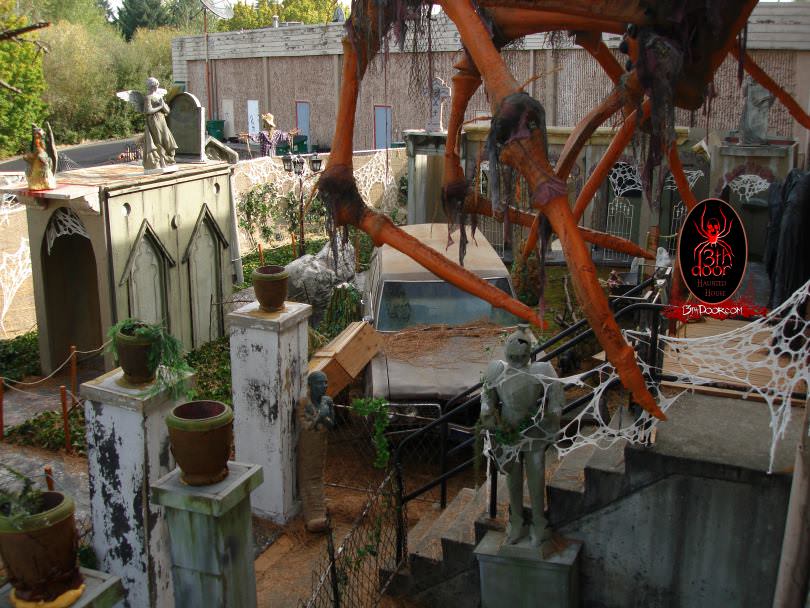 13th Door Haunted Attraction
September 22-November 4, 2017
See Calendar for Specific dates and times
$18 General Cash, $20 General Credit Card
$20 Upgrade to VIP, VIP Combo $50
No One Under 13 w/ out an Adult
More info: 13thdoor.com
Mental Trap
3855 SW Murray Blvd, Beaverton, OR 97005
Rated as the #1 Haunted House Attraction in the Northwest!
Enter at your own risk as you embark these dank endless hallways and unhallowed grounds, demented creatures and the spirits that have crossed over consuming those who have entered before you.
At the 13th Door Haunted House of Oregon (the Original), you will experience Portland's Best Haunted Attraction! With our highly detailed sets you will become part of the horror as you journey among our animated creatures and theatrical actors. Join Portland's oldest Halloween Attraction this fall at Oregon's largest single event 3855 SW Murray Boulevard, Beaverton behind Glowing Greens and next to K-Mart.