From our sponsors: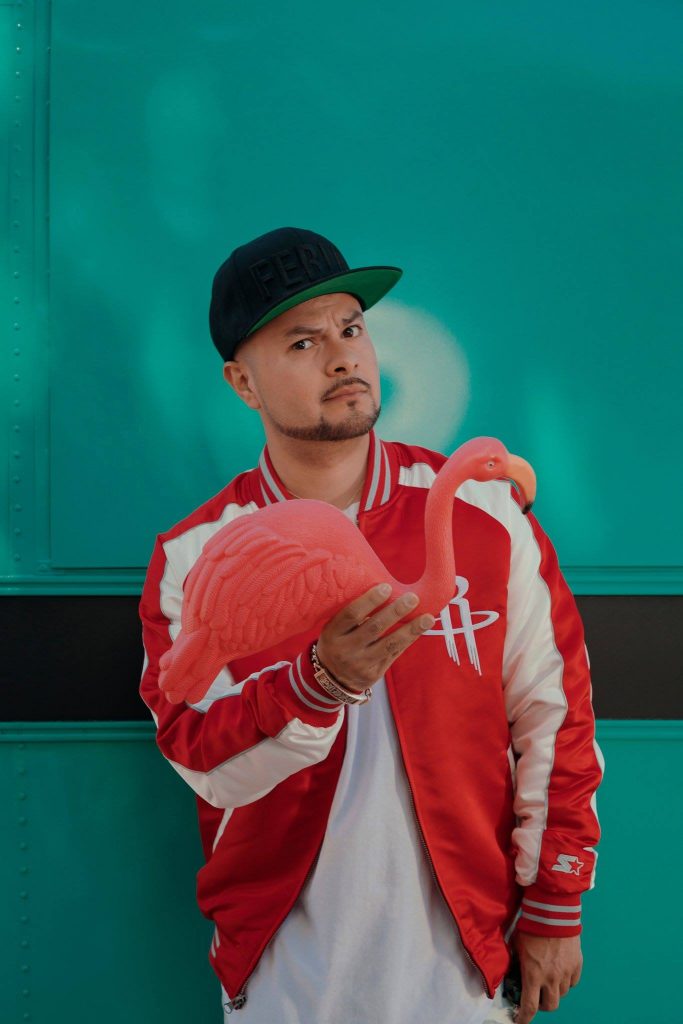 Chingo Bling
September 13, 2017
7:15 p.m. | $25-$35 | 21+
More info: heliumcomedy.com
Helium Comedy Club
1510 SE 9th Ave, Portland, OR 97214
(888) 643-8669
As one Texas' premier underground rappers/entrepreneurs, Chingo Bling has achieved a level of independent success that only a few in his generation have accomplished. Dubbed the Latin Russell Simmons because of his ability to skillfully parley himself into a remarkably successful brand, selling thousands of CDs, bobble-head dolls, coloring books, DVDs, t-shirts, hot sauce and tamales.
"I always looked up to Master P, J. Prince, Tony Draper, Puffy and Russell Simmons," says Chingo. "All of them built strong brands so it just made sense to me that I had to build my brand like that. If I was gonna name myself as an artist and name my CD then I had to brand it. I had to name my label and make it the biggest thing going."
Chingo Bling was born Pedro Herrera III in Houston to Mexican American emigrants who came to the United States with dreams of achieving the American dream for themselves and their children.
His father set the example by working several jobs to ensure that his family had all they needed. He even worked a side gig selling tamales made by Chingo's mother to his fellow workers at lunch time. Like many emigrant families, times were tough but the Herrera family made do. " We always lived real simple," recalls Chingo. "We just had everything we needed and we were happy. We had the basics: beans, rice . . . the staples. We were happy with the simple things in life."
Another one of the simple things in Chingo's life was music. His parents played a little bit of everything, especially Spanish versions of classic 50 rock. When Chingo was ten, his father traded his box of expensive tools to a fellow worker who was a professional musician on the weekend in exchange for a used keyboard. It was a gift bestowed on Chingo that would later have a profound impact on his life. " I would just listen to the different Spanish music that would play at the house and play along, tying to find the melody. Eventually [somebody] broke in the house and one of the things that they took was that little keyboard."
Aside from Spanish music, Chingo was also exposed to rap music via his two older sisters. Thanks to them, he heard acts like the Beastie Boys, Public Enemy, Slick Rick, LL Cool J, Cypress Hill, and other groups that would later influence him as a rapper. He also paid close attention to the people behind the artists like J. Prince, the founder and CEO of Rap-A-Lot, Sean "P. Diddy" Combs founder and CEO of Bad Boy Entertainment and Sean Jean Clothing, Tony Draper founder and CEO of Suave House Records and Russell Simmons founder of Def Jam Recordings & Phat Farm Clothings, all of whom would serve as the inspiration for his future endeavors as a entertainment entrepreneur.