From our sponsors: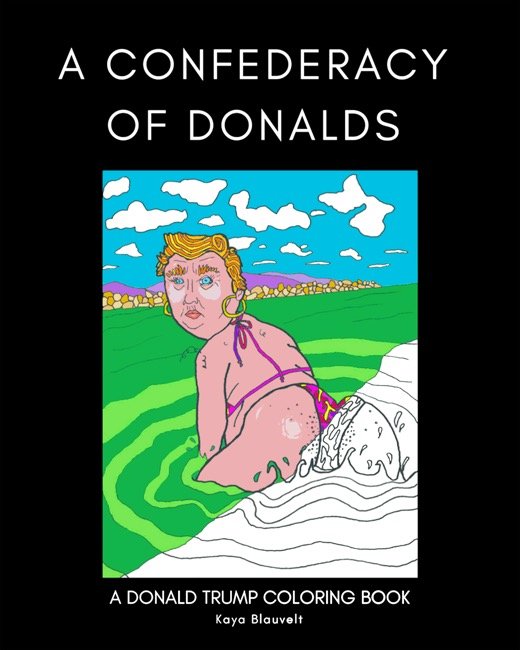 Triviology Game featuring A Confederacy of Donalds Coloring Book Auction!
June 19, 2017
Free | 8 p.m. | 21+
More info: shanrockstrivia.com
15th Avenue Hophouse
1517 NE Brazee, Portland, OR
Darryl's Lesbian Haircut just won the annual Queers vs Breeders Trivia Showdown, and everyone gave generously to Basic Rights Oregon at that event, but we've decided to keep the love flowing! We will auction off a very special item at this Monday's classic Triviology game: A Confederacy of Donalds Coloring Book, with all proceeds going to Basic Rights Oregon!
These adult coloring books starring #45 were lovingly designed with proud American craftsmanship by a local trivia nerd. To participate, you will purchase a $3 Confederacy of Donalds postcard, which will serve as your auction paddle, and which is yours to keep. And of course, we will also play a classic Triviology quiz, with gift certificates to the bar as prizes for two teams.