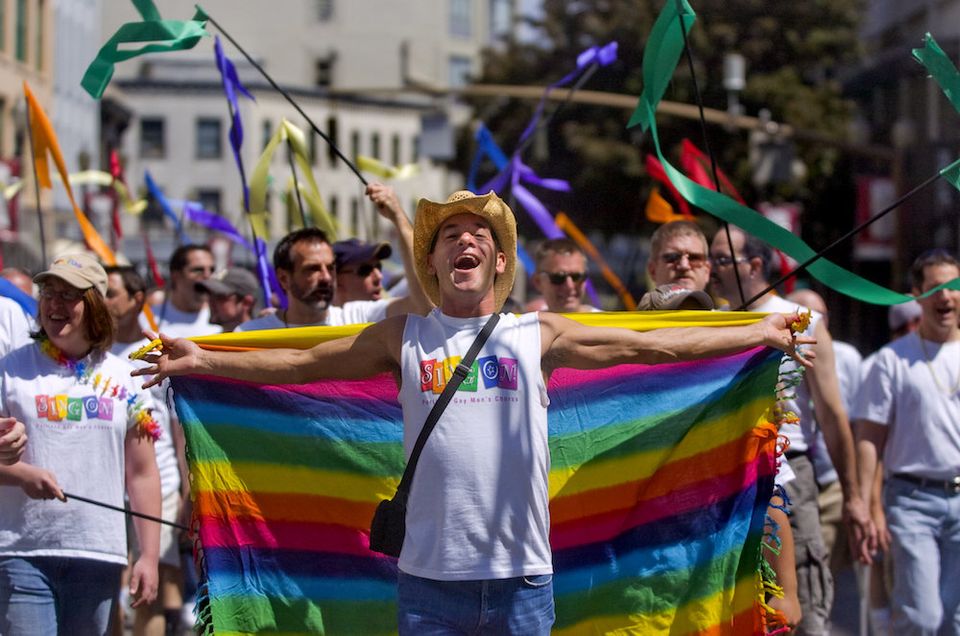 Do you have an old film camera lying around with film inside? Get the film developed: You never know what sorts of treasures are on it! A Portland woman recently discovered early images of Mount St. Helens on a camera from Goodwill.
Time to stock up on bug spray: Oregon officials say the conditions are ripe for a bad year for mosquitoes.
And just in time for summer, Downtown Portland now has a pop-up beach!
Here's a roundup of the goings-on in Portland this week:
Get Portland News delivered every Thursday! Subscribe to our newsletter here.
————————————-