We are giving away a pair of tickets to Conor Oberst with special guest M. Ward @ Oregon Zoo on September 3. To win, comment on this post why you'd like to attend. Winner will be drawn and emailed Monday, August 21.
———————————————
From our sponsors: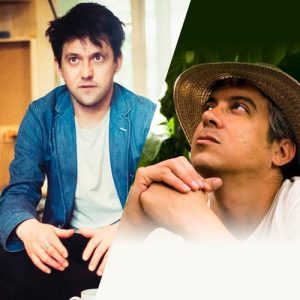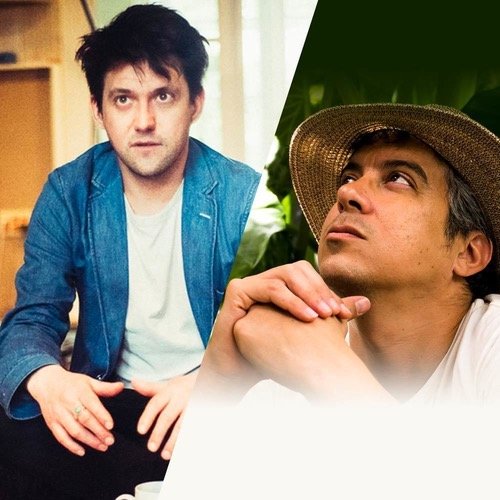 Conor Oberst with special guest M. Ward
September 3, 2017
Doors: 5 pm / Show: 7 pm | $30 – $90 | All Ages
Tickets: ticketfly.com
Oregon Zoo
4001 SW Canyon Road, Portland, Oregon 97221
Conor Oberst joined his first band at the age of 13 and has been releasing music since 1993. Over the next two plus decades, he's released cassette-only recordings, split 7-inches, and a dozen albums of uncommon insight, detail, and political awareness with his band Bright Eyes, under his own name, as a member of Desaparecidos, as leader of the The Mystic Valley Band, and with the Monsters of Folk supergroup.
In Fall of 2015, and after more than a decade of living in New York City, Oberst returned to his hometown of Omaha, Nebraska, somewhat unexpectedly. Like John Lennon so famously said: "Life is what happens to you while you're busy making other plans." After canceling a tour with Desaparecidos due to serious health issues, Oberst returned home to recuperate. The musician was unexpectedly back home at loose ends and faced with some long, cold, claustrophobic winter nights, with nothing really to do. Such conditions were the same as those that contributed to the very early songs he penned in his boyhood bedroom. This resulted in the anxious poetry, heightened self-awareness, and revealing confessionals that catalogued his doubts, demons, and nightmares.
"It wasn't premeditated at all. I don't know if you know what Omaha is like in the winter, but it's just paralyzing. You're stranded in the house. Every night I was staying up late, making a point to play the new piano I had just bought and watching the snow fall outside the house. Everybody would be asleep and I would just go into this one room, make a fire, and play all night. In November I had a whole pick-up truck full of firewood delivered and I thought, 'I'm never going to run out of it.' Before I knew I had gone through half of the firewood and I had five songs. By February I had burned through it all, and I had 15 songs. I had just spent the whole winter making fires and playing music."
M. Ward
M. Ward returns with a stunning new album, More Rain, for release on Merge Records on March 4, 2016. Ward has released a string of acclaimed solo albums over the past several years, along with five LPs with Zooey Deschanel as She & Him and a 2009 collaborative album with My Morning Jacket's Jim James and Bright Eyes' Conor Oberst and Mike Mogis under the moniker Monsters of Folk. In addition to his celebrated work as a musician, Ward is an accomplished producer, handling those duties for such luminaries as Mavis Staples, Jenny Lewis, and Carlos Forster as well as his own musical projects.
M. Ward knows how to live with rain. Having spent the last decade-and-a-half based in the perennially damp Portland, Oregon, the singer-songwriter and producer has learned how to shine through the soggy gloom by simply embracing its inevitability. For Ward, there is inspiration in a dark sky and harmony in foreboding winds. And with his new album More Rain, he has made a true gotta-stay-indoors, rainy-season record that looks upwards through the weather while reflecting on his past.