From our sponsors: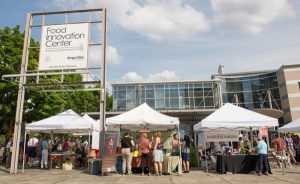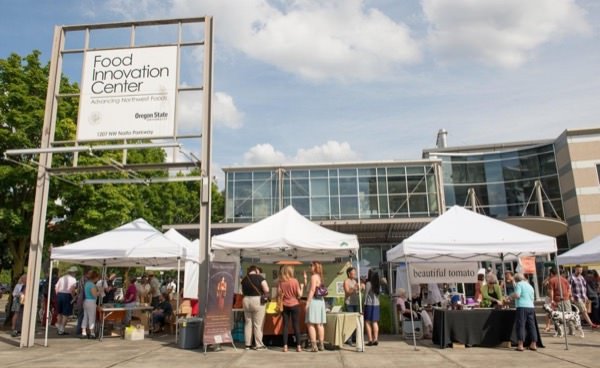 Time To Market Showcase
June 15, 2017
4-7:30 p.m. | Free | All Ages
More info: fic.oregonstate.edu
Photo by Stephen Ward
Food Innovation Center
1207 NW Naito Parkway, Portland OR 97209
Swing by the Food Innovation Center on Thursday, June 15th for your chance to taste the latest in culinary creations before these foods hit the store shelves!!
You will be able to taste the foods created by the students who are graduating the current Getting Your Recipe To Market course along with samples offered by GYRM Alumni and FIC Clients.
There will be more than 50 food entrepreneurs sampling their products including grain-free granola, high protein ice cream, wellness beverages, vegetarian burger mixes, ghee, sauces, condiments plus too many delicious, tasty products to list here.
The Food Innovation Center, a collaborative effort between OSU and the Oregon Department of Agriculture, is at 1207 N.W. Naito Parkway. For more information on the event, call 503-872-6680.
Getting Your Recipe to Market is a partnership between OSU, Portland Community College and grocer New Seasons Market. The hands-on program takes place biannually at PCC.