From our sponsors: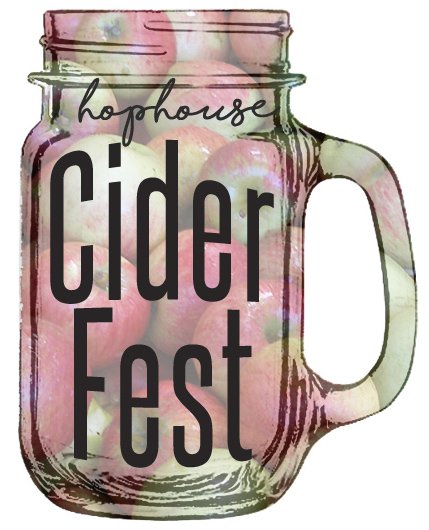 Hophouse Ciderfest
April 1, 2017
Noon | $20 ADV, $25 Doors | 21+
Tickets: merctickets.com
15th Avenue Hophouse
1517 NE Brazee, Portland, OR 97212
Hophouse Ciderfest is the oldest outdoor cider festival in Portland, and possibly the most fun. This year we ditched the bigger brands are just serving 60+ of the more unusual ciders from mostly local cideries.
This is not your everyday cider. Think Portland Sangria, HiWheel Death Wish Bunny, Bull Run Laughing Water Perry, Ace Blood Orange, Schilling Passionfruit/Pineapple, New West Ginger, Reverend Nat's New Moon Mandarin. About 60 ciders from mostly local/small cidermakers, like Tumalo Cider, Runcible Cider, La Familia, Locust, etc. Think about CiderRiot! Rings of Fire, Baird & Dewar Sour Kreik, and Wildcraft Pinot Barrel-Aged Cherry. Don't you want to try that? We know you do.
We've also got about fifteen straight-apple ciders on hand. Bad Apple from 2Towns, Baumann's two apple ciders, Finn River Apple Abbey, and five apple ciders from Woodbox and Wandering Aengus. Pear Up Pear Ciders, Red Tank Apple/Cherry/Hops, Incline Lemongrass, Doc's Draft Peach, Swift Pineapple Dank Hop ….