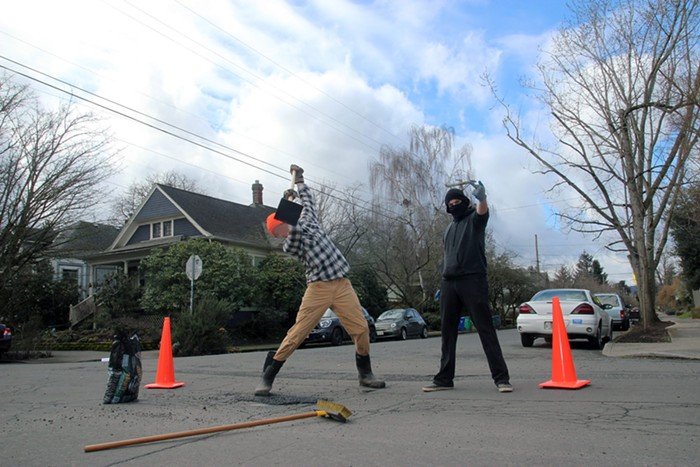 According to Thrillist, Oregon ekes out Colorado for America's booziest state.
With that sort of consumption, it just makes sense that job growth in the booze industry would need to grow to keep pace.
Portland's potholes have gotten so bad, even anarchists are stepping up to help.
Here's a roundup of the goings-on in Portland this week:
Get Portland News delivered every Thursday! Subscribe to our newsletter here.
————————————-