From our sponsors: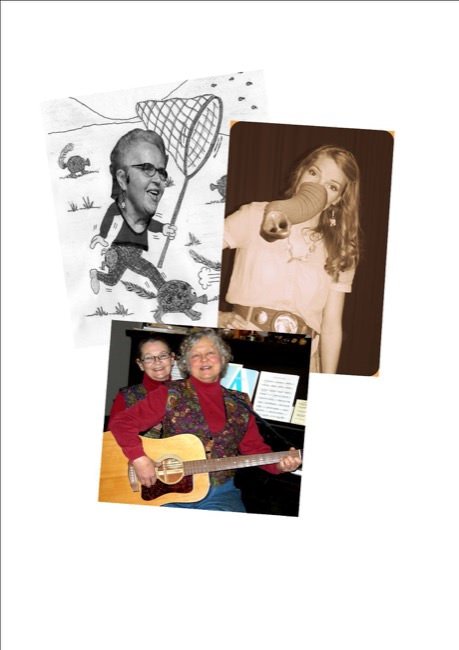 Tall Tales, Short Tales and Porky Pies (Downright Lies)
March 4, 2017
7:30 p.m. | $10 General, $8 Members & Students | 21+
More info: portlandstorytellers.org
Hipbone Studio
1847 E. Burnside, Suite 104, (enter building from parking lot side). Portland, Oregon 97214
Tall Tales, Short Tales, and "Porky Pies" (Downright Lies) featuring Anne Penfound and Holly Robison and their special guests Duo Atemesia aka "the singing sisters" Diana Tracy and Kathleen Wilkins. Tongues firmly entrenched in cheeks.
Anne, Holly and Diana and Kathleen will spin magical tales embroidered with a smattering of truth, wisdom, wondrous exaggeration and a good deal of humor.