From our sponsors: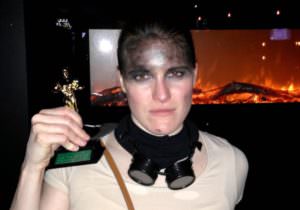 OSCAR TRIVIA & VIEWING PARTY 2017!
February 26, 2017
Trivia at 3:30p, Red Carpet at 5p, Oscars at 5:30!
Champions win the Peter O'Toole Trophy & a $25 Gift Certificate!
Free to play; max team size 5
More info: shanrockstrivia.com
East Burn
1800 E Burnside St, Portland, OR 97214
It is time once again to walk the red carpet to glory! All eras of Oscar winners are fair game in the pub quiz, but as usual, there will be a heavy focus on this year's nominees. Dress code: fancy is nice, but costumes are glorious!