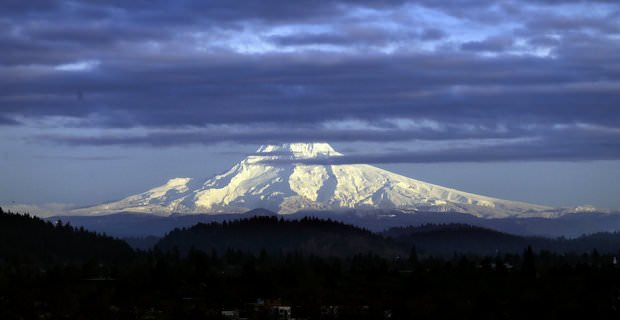 Forbes has valued the Portland Trail Blazers at $1.05B – a relative bargain compared to the New York Knicks ($3.3B) and Los Angeles Lakers ($3B).
And sure it's pretty, but most forget that Mount Hood is an active volcano that could erupt in your lifetime. Check out this video simulation complete with beeped profanity.
Here's a roundup of the goings-on in Portland this week:
Get Portland News delivered every Thursday! Subscribe to our newsletter here.
————————————-