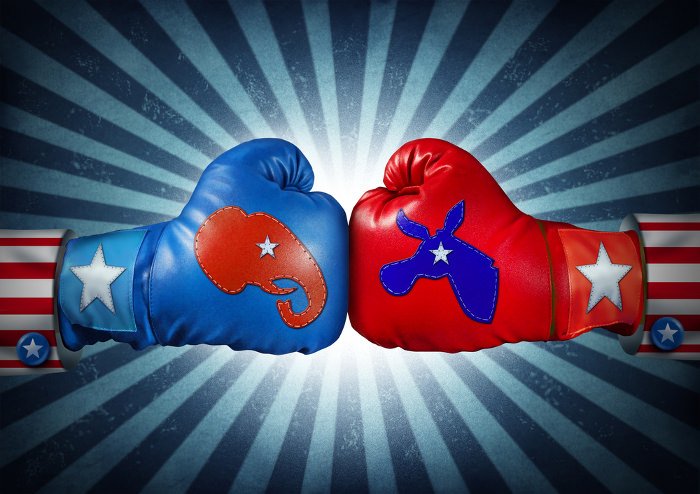 The 2016 Presidential election is finally here! Toast our democracy at parties all over Portland Tuesday night. Below are several from our sponsors.
————————————–
Portland Presidential Election Watch Parties: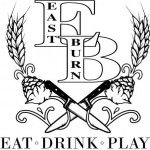 The EastBurn
1800 E Burnside St, Portland, OR 97214
(503) 236-2876 | theeastburn.com
The final day is nearly here! We will be showing live coverage all day long leading up to the Presidential election results (& local results) on every screen. Main room opens at 11am and Tap Room opens at 6pm. Drink and food specials will be going on throughout the day!
Please get here early to ensure a good seat. We will not be taking reservations for the election viewing.
——————–
Revolution Hall
1300 SE Stark St, Portland, OR 97214, 971 808 5094
Doors: 3 pm
21+ | Free | More info: revolutionhall.com
Come together to watch the election results on the big screen at Revolution Hall. Revolution Hall is a beautifully renovated, state-of-the art performing arts center / concert venue housed within the former historic Washington High School building in Southeast Portland.
———————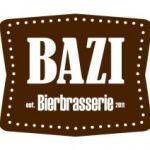 Bazi Bierbrasserie
1522 SE 32nd Ave, Portland, OR 97214, (503) 234-8888
More info: bazipdx.com
Join Bazi Bierbrasserie (1522 SE 32nd Ave – Hawthorne District) for Happy Hour and a live viewing party of the Presidential election with sound on the big screen. Happy Hour food $3-9, $1 off selected draft beer, $5 Bartender's cocktail and $3.5 well drinks.
———————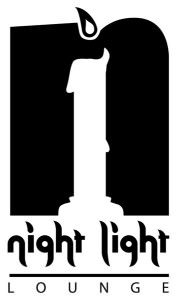 Night Light Lounge
2100 SE Clinton St, Portland, Oregon 97202 |
More info: Facebook
We're going to miss the hell out of Obama, and although we may not have as much love for our current options, having the first female POTUS is reason enough to celebrate; or at least get drunk and act sad in public.
Join us as Cherry Mint video Djs bring the music and the AV wizardry.
———————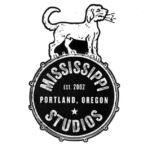 Election Night in America, Hosted by Bri Pruett
Mississippi Studios | 3939 N Mississippi Ave, Portland, Oregon 97227
More info: Facebook
Spend election night with Mississippi Studios, XRAY.FM and The Bus Project.
News and Burgers from 2pm-6pm
Election Night Party 6pm onward!
The incredible Bri Pruett helps make sense (and nonsense) of the election, while XRAY.FM's Jefferson Smith unpacks the local results. Your favorite pundits and talking heads will be projected on the big screen, plus raffles, uplifting activities and special guests peppered throughout the night! Election coverage will also be playing in Bar Bar and projected on the patio.
This event is FREE! There'll be nowhere to run... except to Mississippi Studios for ELECTION NIGHT IN AMERICA!
Raffle: Enter to win a "Basket of Adorables" OR a "Basket of Deplorables" Proceeds from the raffle go to XRAY.FM and the Bus Project.
———————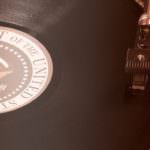 Barrel Room Portland | 105 NW 3rd Ave, Portland, Oregon 97209 | More info + RSVP: Facebook
Win or Lose – Let's Celebrate the Vote!
Food/Drink Specials ALL NIGHT – LIVE Cross Country Coverage beginning at 5PM and Continuing All Night! Special Guest DJ's Roll at 9PM
THIS IS A FREE EVENT with RSVP while tix remain. 21+ Please with VALID ID
———————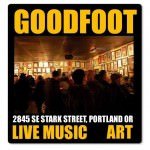 The Goodfoot Lounge (SE 29th & Stark) | (503) 239-9292 | More info: thegoodfoot.com
Goodfoot will be showing the election on their large HD projection screen upstairs! Happy Hour runs from 5 to 9pm with fantastic food & drink specials ($2 off pitchers of craft beer, $1 off infused cocktails and $5 food specials).

———————