From our sponsors: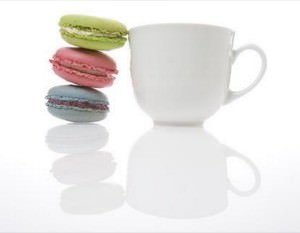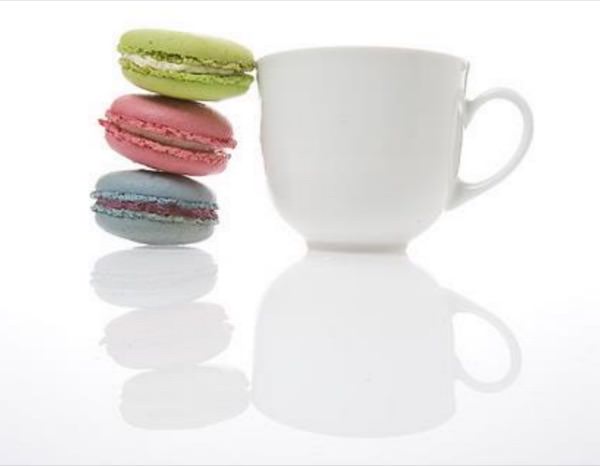 Weekend Tea
Every Saturday & Sunday
2 & 3 p.m. | $34
More info: pixpatisseriecom
Reservations: 971-271-7166
Pix Patisserie
2225 E Burnside St, Portland, OR 97214
Every Saturday and Sunday Pix is offering a formal (but fun!) tea service at 2 p.m and 3 p.m. The $34 menu will include a pot of tea from Townshend's Tea House and a selection of 14 sweet and savory bite sized treats, think French macarons, and mini eclairs, quail eggs wrapped in prosciutto and salmon tea sandwiches and thick indulgent and chocolat chaud! A vegetarian menu is available.
Reservations are required tand aken through Friday 4PM each week. Call 971-271-7166