From our sponsors: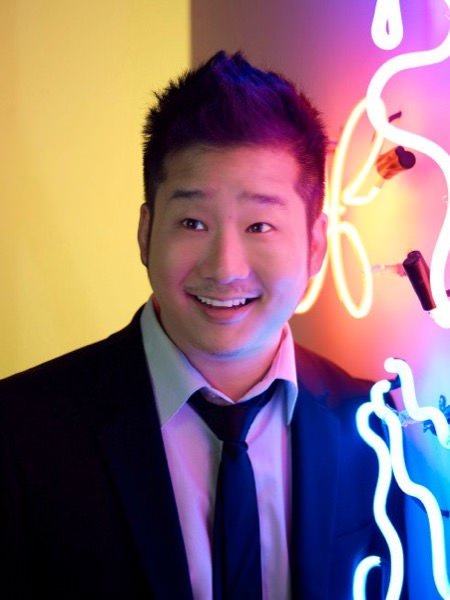 Bobby Lee
October 13-15, 2016
Thursday 8 p.m., 7:30 & 10 p.m. Friday & Saturday | $15-23 | 21+
More info: heliumcomedy.com
Helium Comedy Club
1510 SE 9th Ave, Portland, OR 97214
(888) 643-8669
Bobby Lee, a native of San Diego, CA, was expected to follow in his father's footsteps — running the family clothing store. After stints in a local rock band and at the local community college, Lee was spotted by Frank Burns, the legendary manager of La Jolla's Comedy Store.
In 1995, Pauly Shore spotted Lee on stage and asked the young comedian to open for him in Las Vegas. It was at that point that Lee met Shore's mother, the celebrated owner of the Comedy Store, Mitzi Shore. Lee became a regular at the club, and also went on the road with good friend Carlos Mencia.
Lee has performed stand-up on "Late Friday," "Premium Blend" and "The Tonight Show." In summer 2004, he appeared in the big screen comedy "Harold & Kumar Go to White Castle," and in 2007 he appeared in "Kickin It Old Skool."
Lee was a regular on MADtv and has garnered millions of fans through his comedy, film and television appearances. He has become one of the biggest stars in the comedy world to date.