From our sponsors: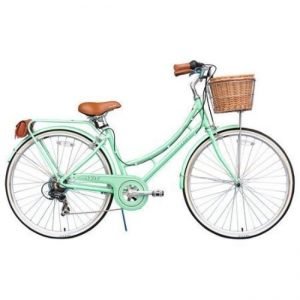 THE MAGIC OF PRODUCTIVITY WITH EASE
October 15, 2016
9 am-1 pm
$97—includes instruction, materials, snacks and beverages
More info: eventbrite.com
Where: SW Portland—address given on registration.
Rev up your planning and productivity MOJO in this fun, interactive 4-hour workshop.
Just imagine…
…going to bed at night with all your day's tasks COMPLETE.
… knowing exactly what to work on to move toward your VISION
…having additional TIME in your day to do what you love
Perfect for entrepreneurs, coaches, teachers, project managers, and teams who experience:
tasks falling through the cracks and missed deadlines
procrastination, frustration and late nights at your desk
inability to do the things that will move you toward you vision
What you'll get:
Strategies and tools to capture and schedule every TO-DO in your business and life.
Keys to PRIORITIZE so things get done and projects move forward.
Your own 90-day ACTION PLAN for life and business, with time to PRACTICE.
A rinse-and-repeat SYSTEM that keeps you current and on top of your game.
Instructor: Dr. Cricket Wingfield, Planning and Productivity Coach 805.689.6943
What others are saying about this workshop:
"This is the best workshop I've ever taken. I'm leaving with a plan, knowing
exactly what I will do next—and for the next 90 days."
"I loved this workshop! I got so much out of it!"
"I loved the learning and applications for my business and my personal life, too."