From our sponsors: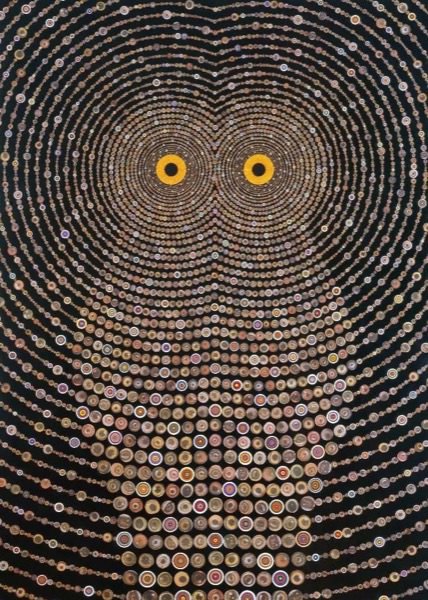 Yak Attack + Asher Fulero Band
September 15, 2016
Doors 9 p.m., Music 10 p.m. | $8 | 21+
More info: thegoodfoot.com
Goodfoot Pub & Lounge
2845 Southeast Stark Street, Portland, OR 97214
Pacific NW musician Asher Fulero has been delivering the goods for 17 years in an incredibly wide range of stage/studio projects and is known across genres and scenes as a consummate pianist/keyboardist, a prolific and eclectic composer/producer, and a creatively inquisitive musical catalyst that inspires those around him. Finally, Fulero has crossed the threshold to front man status, boldly leading an ultra-tight 5-piece ensemble with an undeniable top-shelf groove and an instantly satisfying sound that blends classic American radio rock and funk/jazz-fusion with the psychedelic, improvisational bent of the jamband culture. Led by Fulero's powerful keyboard work, the band bobs and weaves through complex original arrangements as easily as it turns on a dime to rework them into new spaces, keeping the dance floor happy while taking listeners on a familiar-yet-original journey. Simply put, AFB's 'big room-ready' sound never fails to get the smiles flowing and the butts moving.
The group's debut full-length studio album, 'Catching Air', is being released tonight and features guest cameo appearances from Grammy-winning Producer/Saxophonist Steve Berlin (Los Lobos) and Singer/Mandolinist Mimi Naja (Fruition). Recorded and Mixed by West Coast studio hero Justin Phelps (Amanda Richards, Cake, The Mars Volta, Joe Satriani, Neville Brothers, Dresden Dolls, Mr. Bungle), the album sounds warm, detailed and 3-dimensional with a better-than-live feel that effectively captures the electric magic of the live band complete with inspired improvisation and powerful energetic builds.
Yak Attack will make you dance. Founded in Portland, OR in 2013, the live electronica trio has been making waves in the local scene and expanding its fan base regionally in its short history. Rowan Cobb (bass), Dave Dernovsek (keys) and Devin Weston (drums) combine skilled playing with live looping and effects, resulting in expansive sonic terrain and heightened peaks well beyond the capabilities of most live trios. Nick Werth (Galaxe, Scott Pemberton Trio) recently joined the group, expanding and colorizing their soundscapes. House, breakbeat, downtempo, jazz, and funk, tight compositions mixed with improvisation and jamming, and frequent contributions from guest musicians define a typical Yak show. The band has just released its first full-length album, "Real World Conditions", and will soon be bringing its unique mix of live chops, electronic techniques, and monkey noises to venues far and wide.