From our sponsors: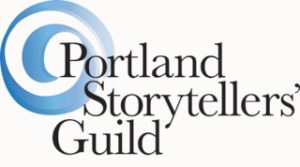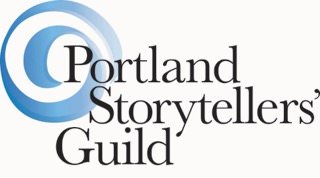 Portland Storytellers' Guild 2016 STORYTHON!
September 3, 2016
Doors 7 p.m., Show 7:30 – 9:30 pm | $10 ADV, $8 ADV Members, $12 Doors, $10 Doors Members
Tickets: portlandstorytellers.org
Hipbone Studio
1847 E Burnside St #104, Portland, OR 97214
The Portland Storytellers' Guild opens it's 2016/2017 season with our September Storython. This night will feature 14 different storytellers with each given only 5 minutes to capture your imagination, intrigue you, or perhaps beguile you, with a well told story. You will be amazed at how a well crafted story can fit into just 5 minutes!
Tellers may fill a performance with original, personal stories (like the MOTH),or they may have a mix of World Folktales, Creation Myths & other Mythic Tales, Tall Tales and Personal Stories all woven into one evening.
From Oct. – May our monthly performance will feature 3 or 4 tellers who craft the show around specific themes. Details of each months show, including which tellers will be performing,can be found on our website. The September Storython is a unique show to kick off our season with a bang! Every teller is vying for a spot in one of the Oct. – May shows and they bring their best.