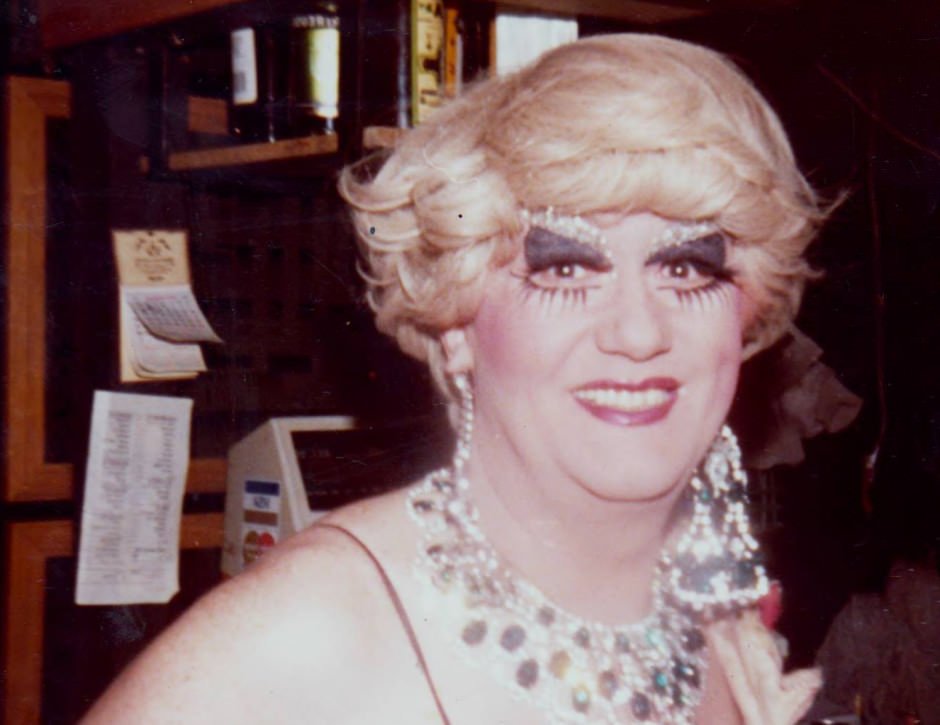 Watch your back! An exotic species of earthworm called an "Asian jumping Worm" has been spotted in Oregon.
Big congratulations to Darcelle, who's been crowned the World's Oldest Drag Queen Performer by Guinness World Records.
And looking to sell your home? Better pack them up, because leaving your pot plants behind won't really increase your property value.
Here's a roundup of the goings-on in Portland this week:
Get Portland News delivered every Thursday! Subscribe to our newsletter here.
————————————-