From our sponsors: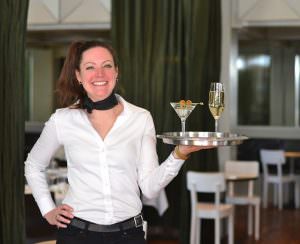 Sunday Dinner & Weekend Brunch!
Starting June 25, 2016
Brunch: 10 am to 3 pm every Saturday and Sunday
Happy Hour 4-6:30 p.m. Daily
More info: bluehouronline.com
Bluehour
250 NW 13th Ave, Portland, OR 97209
(503) 226-3394
Bluehour Declares …
DINNER EVERY NIGHT and WEEKEND BRUNCH!
Starting Saturday, June 25th Bluehour will introduce WEEKEND BRUNCH, featuring 23Hoyt's popular $2.00 mimosas and a great selection of delicious breakfast and lunch items on our new brunch menu, to be served from 10 am to 3 pm every Saturday and Sunday.
Starting Sunday, June 26th Bluehour will add dinner service on Sunday nights, allowing you to visit us any and every night of the week.
Ending Friday, June 24th – Lunch service. Try our sister restaurant, Clarklewis.
Starting Monday, June 20th, Happy Hour from 4 to 6:30 pm EVERY NIGHT!
and from 3 pm on Saturdays and Sundays
Thank you for your loyal patronage over the last 16 years, as ever.