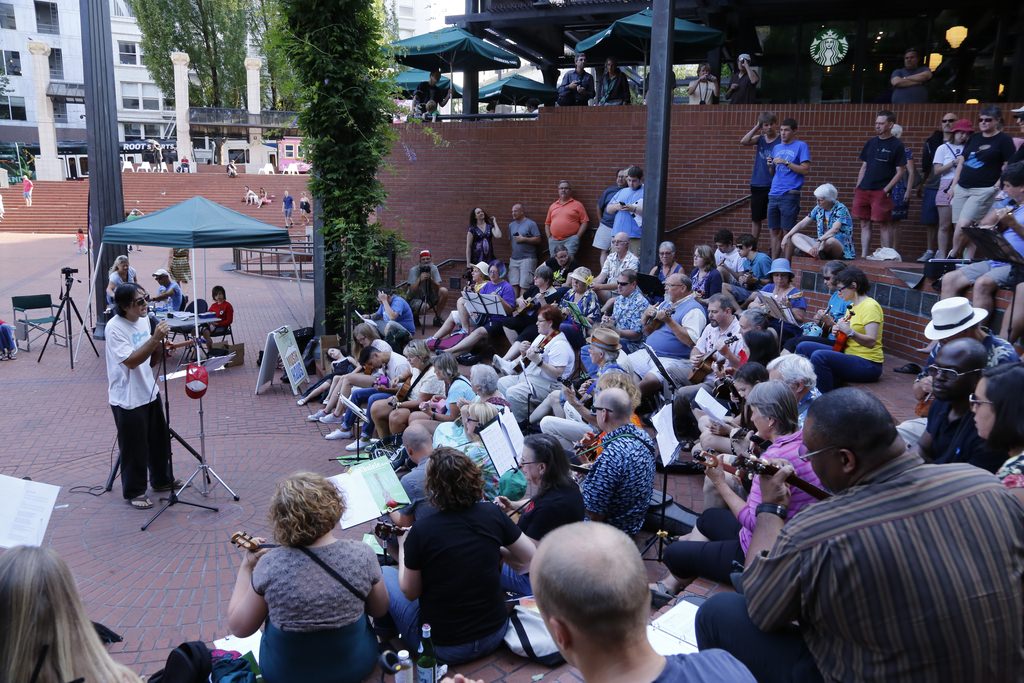 Join Portland's HUGE celebration of music on Tuesday June 21st! Make Music Day PDX will be represented across Portland with local musicians playing in parks, studios and more.
———————————————
Related Portland Events & Giveaway
———————————————
From website: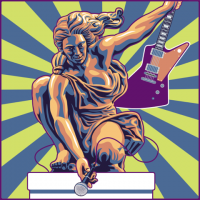 Make Music Day PDX
June 21, 2016
More info: makemusicdaypdx.org
Make Music Day PDX is an event for people who love music and the joyous sense of community that music can foster. It will be held at numerous locations in Portland on June 21, all open to the public. On June 21, 2016, we will have 13 public parks and several other venues.
Make Music Day PDX is a call to participation: Music for the People, By the People. It is an invitation to all musicians, amateur as well as professional, to sign up to perform on June 21. We invite you all to show up and enjoy the music, whether the music is familiar or new.
Make Music Day PDX is a celebration of music of all genres played by and enjoyed by people of all stripes. We present music from Alternative to Bluegrass to Classical to Zydeco. In 2015, Make Music Day PDX's first year, we presented 61 different music groups playing at 18 different venues. The music was high quality and people enjoyed the event. In 2016, we plan to improve on a good start.
Make Music Day PDX grew out of the Fete de la Musique, which originated in France in 1982 as a call to musicians in Paris to get out in the streets on June 21 and play music. Since then, it has spread widely in Europe and Africa and is getting started in a handful of American cities. Best of all, Make Music Day PDX fits Portland like a glove.
———————————————
Our new Portland Events App for PDX Pipeline is now available for iPhones, Android phones and iPads!
Now, you can have all of the great Portland events from our website in the palm of your hand when you're out on the town.
Download the App for iPhone here
Download the App for Android here
–————————
———————————————