From our sponsors: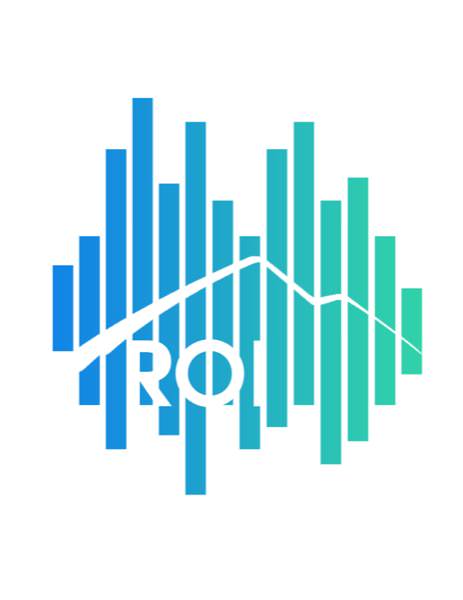 ROI Friday (Last Friday)
May 27, 2016
6-11 p.m. | $5 Suggested Donation
More info: facebook.com
Location: SE 2nd street between SE Taylor and SE Yamhill street.
What is ROI Friday?
It's an event for the working class – but mostly, it will be a place where the community can unwind with new friends, enjoy free beverages and boogie down to live music. The origin of "ROI" comes from the acronym "Return On Investment," which typically means the financial benefit you receive from an investment. That's not the case here. Our event focuses on the return of your time. You've worked yourself to the bone the whole month so, now it's your time to have some fun.
Our goal is to spark engagement between others and bring new traditions to trending neighborhoods like SE Portland. Each month, we'll feature new music and host only the best in brew, wine and food from local sponsors. Not to mention, live art installations brought to you by our extraordinary collection of artists.
So, let's party together and get the return we all deserve.
What are the specific details of ROI Friday?
The event will take place on SE 2nd street between SE Taylor and SE Yamhill street on every last Friday of the month during the summer. There will be live music, food carts, beer and other activities for entertainment. Kin Living will be hosting the event and sponsors include OMSI, Fat Head's Brewery, Riunite and City Home.