From our sponsors: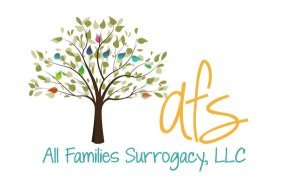 June 2016 Surrogacy Open House
June 5, 2016
1-3 p.m. | Free
More info: afsurrogacy.typeform.com
Play Boutique Progress Ridge
12345 SW Horizon Blvd., Beaverton, OR 97007
Join us for a FAMILY FRIENDLY event (kids and spouses welcome) to learn more about becoming a surrogate. Kids can play on the indoor playground, while adults enjoy coffee, wine, beer and light snacks.
Please RSVP here to let us know you will attend!
The team from All Families Surrogacy (most of whom are former surrogates) will be there for private mini-consultations, as well as to present information on the following:
What is gestational surrogacy?
What is it like being a surrogate?
What makes a great surrogate?
What kind of parents utilize surrogacy?
What is the compensation?
And much more!
We welcome women ages 21-43 who meet our basic qualifications and are genuinely interested in learning more about becoming a gestational surrogate. To learn more about the basic qualifications to be a surrogate, please click this link http://www.allfamiliessurrogacy.com/#!requirements/c11n7
Should you have any questions, please email them to info@allfamiliessurrogacy.com or call (503) 906-7960 and ask for Tawni.  Please also visit our website to learn more about becoming a gestational surrogate allfamiliessurrogacy.com
We can't wait to see you there!