From our sponsors: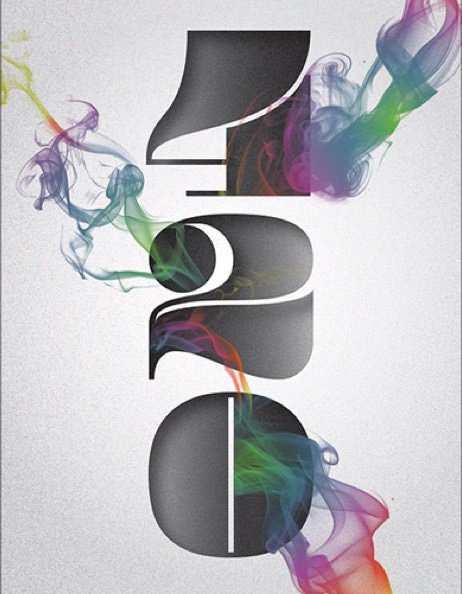 Celebrate Portland 4/20
April 20, 2016
More info: puregreenpdx.com
Pure Green
3738 NE Sandy Blvd in Portland
Pure Green, a family owned and operated retail cannabis store in Northeast Portland, is excited to announce that DJ OZ Rock will be headlining their 420 party on April 20th at 4pm.
The public is invited to join Pure Green's budtenders, vendors and cannabis community for an afternoon of fun and dancing while enjoying beer from Laurelwood Brewery.
Additionally, Pure Green will be running some amazing specials including 4 grams for $20 (select strains), free grams of flower from Pure Green Gardens (while supplies last), $15 grams of Apple Kush Solventless and they will have the Lunchbox Alchemy team on site to hand out samples and answer questions about their delicious edibles.
About Pure Green
Pure Green is a community focused retail cannabis store centrally located in the heart of Northeast Portland. They are proud to be among the leaders of Oregon's cannabis movement and believe in the value of cultivating community. Pure Green provides both OMMP patients and recreational customers high-grade cannabis products and unparalleled customer service.
Pure Green founders Matt & Meghan Walstatter are advocates for Oregon's cannabis community as well as the end of federal marijuana prohibition. They believe that through responsible business practices the cannabis industry will foster a new era of thriving economic development.