From our sponsors: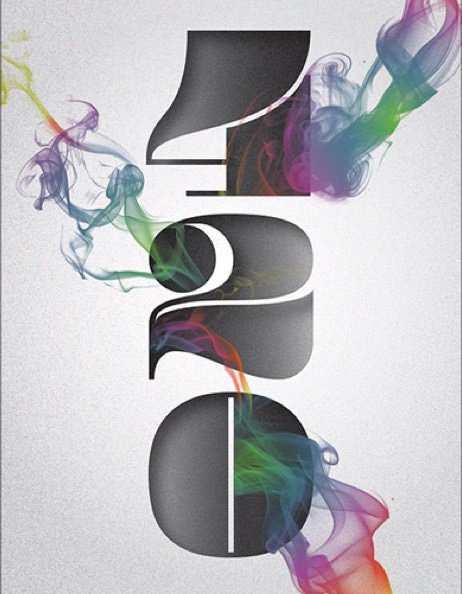 Five Days of 4/20
April 16-20, 2016
More info: puregreenpdx.com
Pure Green
3738 NE Sandy Blvd in Portland
Pure Green, a family owned and operated retail cannabis store in Northeast Portland, is excited to announce that they will be kicking off the 4/20 holiday with their annual Five Days of 4/20 festivities beginning on Saturday April 16th.
During the five-day celebration, Pure Green will be giving away special treats, running incredible deals and offering in-store visits from their favorite vendors. Then on April 20th they will be throwing a free community party featuring beer from Laurelwood Brewery and music by DJ OZ Rock.
This free community event will take place at the Pure Green retail store located at 3738 NE Sandy Blvd in Portland.
Monday – 4/18
Buy 2 Edibles, Get 1 Free
4 Select Flower Strains – $20 1/8ths
Luvli Farms – Select Strains – Free/$1 Grams (starts @ 5pm while supplies last w/ purchase)
Luvli Cartridge Specials
Free edibles from Dave's Space Cakes & Elbe's Edibles (Medical Only)
Tuesday – 4/19
4 Select Concentrates – $20 each
Platinum GSC – 25/50/100/200
10-4 Farms – Select Strains – Free/$1 Grams (starts @ 5pm while supplies last w/ purchase)
Weedmaps In-store Giveaways
Vendor: 10-4 Farms
Wednesday – 4/20
4 Grams for $20 (select strains, 1 per customer)
Pure Green Gardens – Select Strains – Free/$1 Grams (while supplies last)
4 Pre-Roll Joints for $20
Apple Kush Solventless – $15/gram
Headband BHO – $10/g
Vendor: Lunchbox Alchemy
About Pure Green
Pure Green is a community focused retail cannabis store centrally located in the heart of Northeast Portland. They are proud to be among the leaders of Oregon's cannabis movement and believe in the value of cultivating community. Pure Green provides both OMMP patients and recreational customers high-grade cannabis products and unparalleled customer service.
Pure Green founders Matt & Meghan Walstatter are advocates for Oregon's cannabis community as well as the end of federal marijuana prohibition. They believe that through responsible business practices the cannabis industry will foster a new era of thriving economic development.