From our sponsors: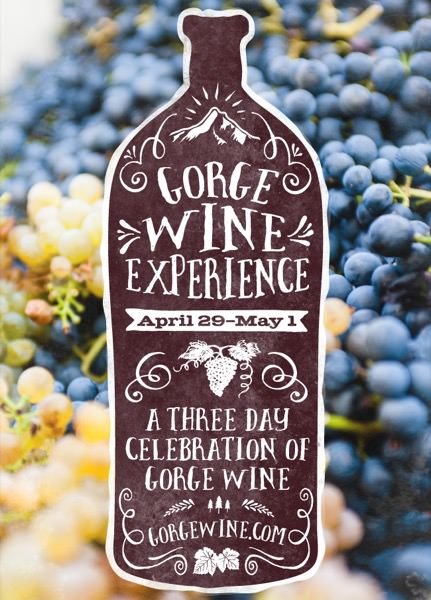 Gorge Wine Experience
April 29 – May 1, 2016
More info: columbiagorgewine.com
A 3-day Celebration of all things Gorge Wine!
Over this 3-day celebration, 20 events are offered throughout the Columbia Gorge to highlight the various intricacies of wine, all intended to elevate one's future enjoyment. The events, ranging from an elegant Soirée to behind-the-scenes tours and intimate dining opportunities have been separated into 4 different themes to help one customize their experience and attend those that are of the most interest. Spend the whole weekend immersing in the glory of wine and the wonderful people who create it.
Each ticket holder will receive a VIP Pass, which entitles them to special benefits at Gorge wineries, restaurants, hotels and tour companies throughout the weekend. Full event details at GorgeWine.com.