This tour has been cancelled.
—————
From our sponsors: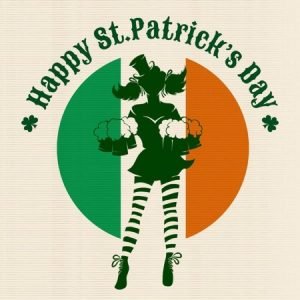 St. Patrick's Saturday! Pub Crawl
March 19, 2016
7 p.m. | $25 | 21+
More info: ShanghaiPortland.com
For those who work hard and play hard on the weekend, Shanghai Portland presents the St. Patrick's Saturday Pub Crawl!
And for the sake of all those Trauma unit nurses, do NOT drink and drive, but let us drive you instead!
We'll hop onto our giant party bus at a central meeting spot downtown and cruise between around 5 bars blasting party music in the presence of LED and Disco lighting.
For the truest of drinking holidays, we'll all be wearing our greenest outfits and costumes to win prizes for the most hilarious and creative partygoers!
We do this right and after 2 years of crazy sold out events, this event will be no exception! Get tickets now or you might not get them.