From our sponsors: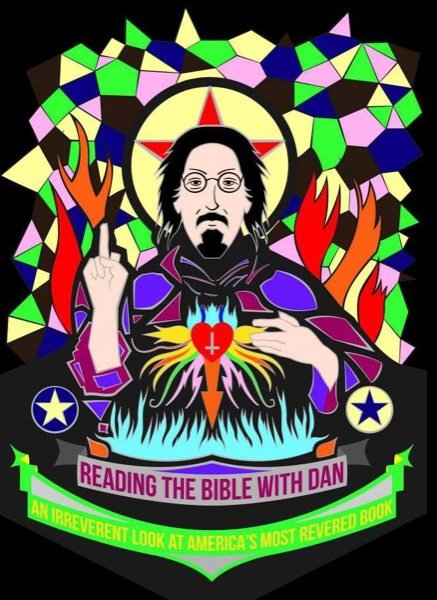 Reading the Bible w/ Dan
December 23, 2015
8 p.m. | $8-$16 | 21+
More info: heliumcomedy.com
Helium Comedy Club
1510 SE 9th Ave, Portland, OR 97214
(888) 643-8669
Dan Weber has assembled a spirited collection of Portland's favorite local comics for a very special reading of a very special book.
Featuring Dan Weber, Nariko Ott, Amy Miller, Anthony Lopez, Randy Mendez, Kristine Levine, Wednesday Weiss, Whitney Streed, Adam Pasi, Caitlin Wearhauser, Jake Silberman, Trevor Thorpe, Amanda Arnold, and Danny Felts!
This show is 21+. Tickets will be available for pick up at the box office prior to the show (they are generally available 1.5-2 hrs prior to showtime.)
Dan Weber grew up in Tillamook Oregon, or as he calls it, Alabama By The Sea. Having always wanted to do comedy, he waited a mere 24 years to start. The intervening time wasn't a total waste, as it provided him with a wealth of material to draw from.