From our sponsors: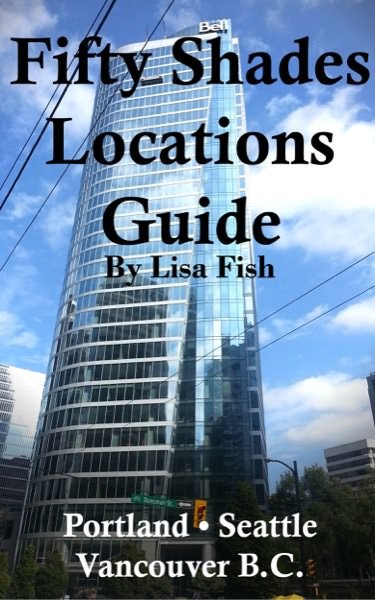 The Fifty Shades of Gray Locations Guide
More info: 50shadesgirlportland.com
Discover Portland in a whole new way by visiting the locations from Fifty Shades of Gray.
The new ebook Fifty Shades Locations Guide will lead you through downtown Portland to iconic places including The Heathman Hotel, Voodoo Doughnut, Nordstrom and a jog along the Portland waterfront under the Hawthorne Bridge.
The guide includes a google map with all the Portland spots already marked so you can spend a day fully immersed in your Fifty Shades of Gray adventure. You can end your day at The Heathman Marble Bar with your Fifty Shades specialty cocktail.