From our sponsors: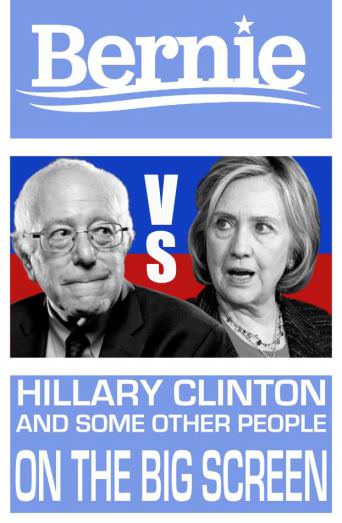 Third Democratic Primary Debate
Bernie Sanders & Hillary Clinton
November 14, 2015 | 6 p.m.
The East Burn
1800 E Burnside St, Portland, OR 97214
(503) 236-2876 | theeastburn.com
The third Democratic Primary Debate is on November 14 in DesMoines, Iowa, and is moderated by John Dickerson.
Candidates include Hilary Clinton, Bernie Sanders & Martin O'Malley. Stop by EastBurn, where they'll be showing it on their large movie screen in the dining room, projection screen in the tap room, and a projection screen on the patio.
See the menu at theeastburn.com & the recess/happy hour discount menu from 3-6PM. Minors welcome until 9PM.