From our sponsors: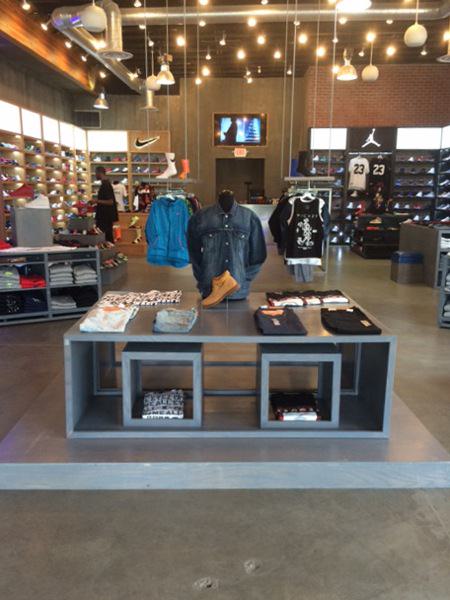 July 4th Kick Off Party
July 2, 2015
5-7 p.m. | FREE | All Ages
Shiekh Shoes
5020 N.E. MLK Blvd.
Portland, OR.
Outdoor grilling, fireworks, and nice shoes (yes, nice shoes!) are everything you need for a successful 4th of July! The Shiekh Shoes team will be hosting an in store event July 2nd to get everyone ready for one of the most eventful weekends of the summer.
As shoppers prepare for a stylish fourth of July weekend, Shiekh will be welcoming store-goers with a live DJ and refreshments to celebrate the thriving sneaker culture in Portland!