From our sponsors: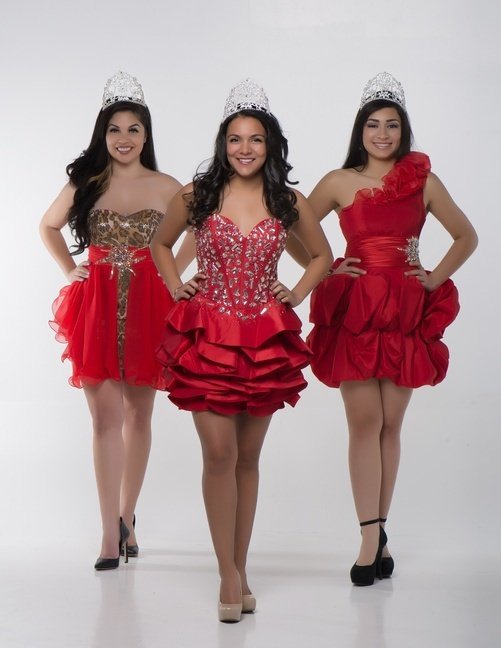 1st Annual Crowning of The Portland, OR Cinco de Mayo Pageant Queen
March 28 & 29, 2015
Saturday 1-5 p.m. / Sunday Noon – 3 p.m.
$10 Audition Fee
More info: www.cincodemayo.org | misscincodemayous.vpweb.com/
Buea Mode College
3407 SE 108th Ave., Portland, OR,
Buea Mode College will be hosting the Miss Cinco de Mayo Pageant at the 31st annual Cinco de Mayo Event.
Auditions for Miss Cinco de Mayo will be held March 28th and 29th at 3407 SE 108th Ave., Portland, OR, Saturday: 1-5pm and Sunday: 12-3pm. Auditions are held for ages 16 to 25 years old.
Bring a headshot/photo. There is a $10 audition fee. The crowning of the Queen will be held at the Cinco de Mayo Event Sunday May 3rd between 4:30-5:30.