From our sponsors: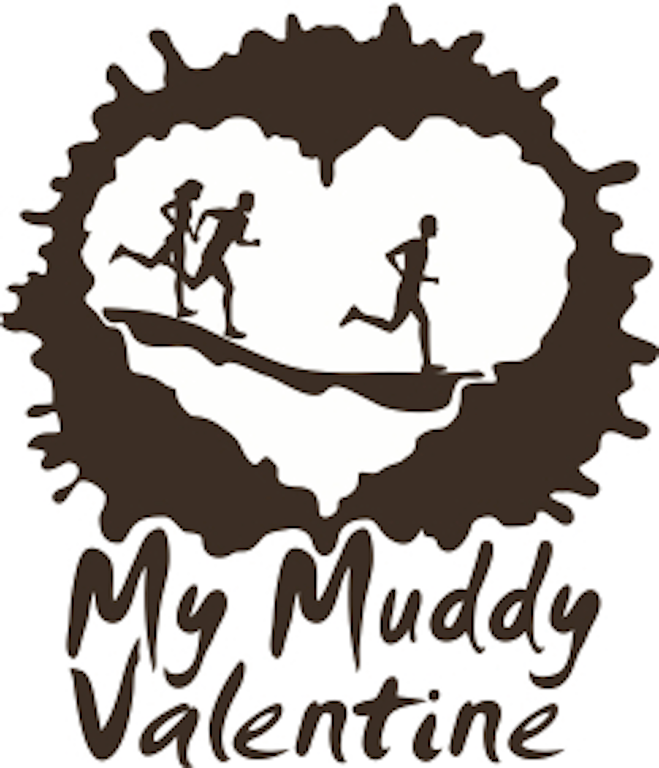 My Muddy Valentine
February 14 & 15, 2015
$70-90 General / $109-129 VIP | All Ages
More info: terrapinevents.com
Lee Farms
21975 SW 65th Ave. Tualatin, OR 97062
Whether you are single and ready to mingle or a couple tired of the same old boring dinner and a movie, box of chocolates and card on Valentines Day, we have the perfect solution for you.
My Muddy Valentine features fun obstacles, lots of mud, beer, food, hot showers, mimosas, music, and much more! As usual we are stepping up the game when it comes to fun events and we hope you will join us for two days of fun February 14th and February 15th!
2015 REGULAR PRICING:
$70 until Tues January 6th at 11:59PM
$109 VIP until Tues January 6th at 11:59PM
2015 LAZY LARRY PRICING:
$80 through Wed February 11th at noon
$119 VIP through Wed February 11th at noon (IF AVAILABLE)
REGISTERING AT PACKET PICKUP & AT THE RACE
$90 if entries are still available
$49 VIP upgrade offered (IF AVAILABLE)
OPTIONAL TIMING CHIP
To receive an official time, purchase a timing chip for $10.
ABOUT MOLLY'S FUND:
Founded in 2007, Molly's Fund Fighting Lupus is a Portland, OR -based non-profit that is changing the way people understand lupus, its diagnosis and its treatment. Lupus is a debilitating disease affecting approximately 1.5 million Americans; 90% of those dignosed are women. Despite its prevalence, lupus is rarely understood and under researched. It can affect any part of the body, resulting in pain, inflamation, and systemic damage. There remains no cure for lupus, and it is estimated that 10-15% of those diagnosed will die prematurely due to complications from the disease.