From our sponsors: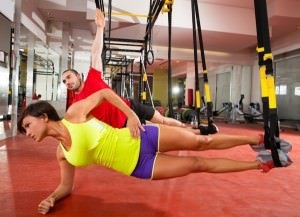 1 Month of Workouts in Portland for $1 with Fitmob
Join now at fitmob.com
To help you stay fit in the new year San Francisco based fitness start-up, fitmob, just launched in Portland, giving you access to the best workouts in your neighborhood!
By joining, you can sign up for TRX, Yoga, Pilates and Bootcamp workouts at studios like Studio Blue Pilates and Hot Yoga for Life in various neighborhoods in Portland. You can also access boutique gyms on the app and website.
For a limited time, pay only $1 for your first month (a $99 value)! Offer ends soon so make sure to join as soon as possible by signing up online at www.fitmob.com.
.