From our sponsors: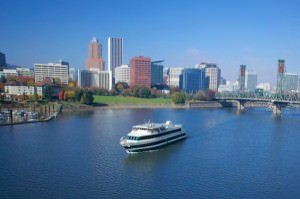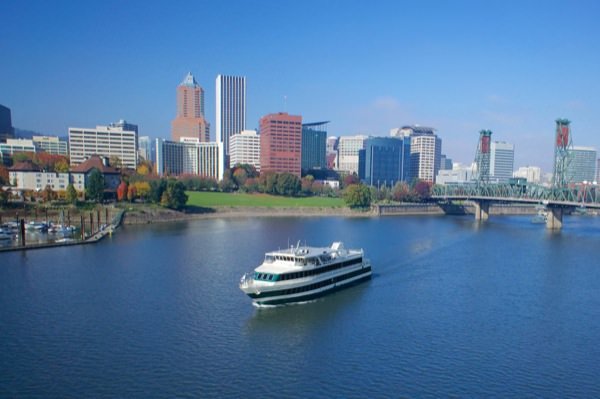 Friday Early Escape Summer Concerts
September 26, 2014
3-5 p.m. | $30
Tickets: portlandspirit.com
Start the weekend early! This weekend is your last chance to hop on an early escape Friday Concert Cruise!
$30 PER PERSON
Includes two hour cruise and live entertainment. Bistro style menu and beverage from our full service bars available for purchase on board.
September 26 — Samsel And The Skirt
Samsel And The Skirt is an alt-country band from Portland, Oregon. Their earnest lyrics and energetic shows pull on heartstrings and keep feet stomping.
Samsel And The Skirt started in early 2011 as a songwriting partnership between lead singers Cary Samsel and Kelsey Easterbrooks. Cary knew at first sight that Kelsey was something more than a great singer. "I saw her and it was all over. I had to marry her". Cary would have to wait. Though their relationship took some time to grow, their music hit it right off. After just a couple months of writing Cary and Kelsey took to the streets, coffee shops and anywhere else that would let them sing.